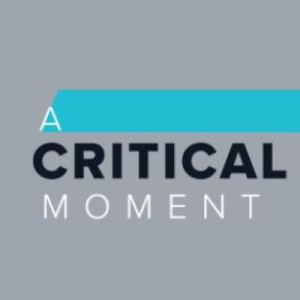 2022 Audio Storytelling (Smaller Newsroom) Winners
Jess Clark, Stephanie Wolf, Rebecca Feldhaus Adams, Clare Roth & Laura Ellis, WFPL

About the Winners:
Stephanie Wolf explored how the Holocaust is covered in German schools while Jess Clark looked at how racism is covered in Kentucky classrooms.
As discussions on "critical race theory" played out, Wolf got a serendipitous opportunity to travel to Germany for several months. German schools have leaned into teaching children about one of the country's darkest chapters in its history. Holocaust education is required in every German state.
As Wolf prepared to leave, WFPL leaders couldn't help but wonder at the parallels and differences between a country known for confronting its past atrocities, and the U.S., where some parents and politicians object to the mere mention of structural racism in the classroom. They decided to create something that went beyond an explanation of what is and isn't "critical race theory." They wanted to understand the heart of the issue: Why do we teach history at all?
Comments From the Judges
:
"The piece was a compelling take on the culture wars, one which successfully sought out new ground in the well-trodden culture wars debate. The comparison with education about the Nazis in Germany is both apt and painful, since the U.S. was so instrumental in pushing post-war Germany to deal with the past."
"By including student and teacher voices from around the world, they helped create an emotional connection to the topic for the listener. This story included information about the history of critical race theory and battles over curricula in public education that I haven't seen in other stories."