Anniversary
Celebrate EWA's 75th anniversary with us!
Read longform stories and interviews about EWA's history, and discover what the organization's programs and services mean to members.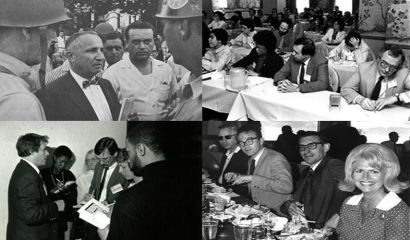 Organization twice on the brink triples budget in last decade, survives pandemic, helps members navigate shrinking newsrooms ...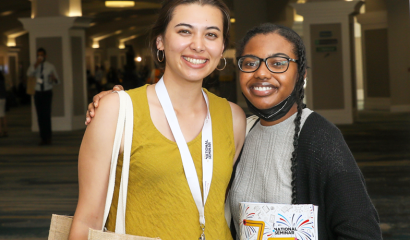 From journalists to policymakers, read 12 diverse perspectives on the 75-year-old education nonprofit. They identified five areas where EWA plays a key role, an...