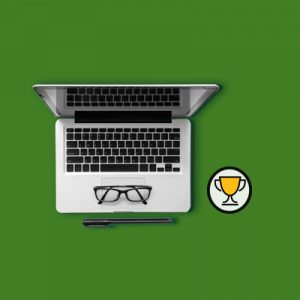 2017 Features for Magazines/Weeklies Winner
Jonathan Blitzer (Staff Writer) | The New Yorker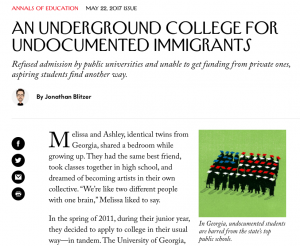 About the Entry
After being turned away from universities due to their uncertain immigration status, determined students — aided by professors sympathetic to their plight — find another way to continue their educations.
Comments from the Judges
"This was a novel — and super-important — idea. I appreciated the fact that we got to know a few people involved and to follow them.
"Jonathan Blitzer has produced a riveting read that brings us into the undercovered world of undocumented students. The piece is a delight to read, filled with the kind of compelling anecdotes and quotes that make it impossible to put down."