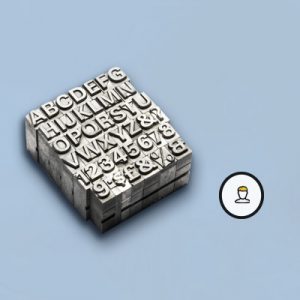 2015 Single-Topic News or Feature for Print/Online (Small Staff) Finalist: Ron Feemster
Ron Feemster | The Hechinger Report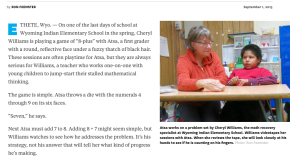 The story takes us inside Native American schools, showing how a forerunner of Common Core helped raise student proficiency by teaching math problem-solving strategies.
Comments from the Judges:
"A sophisticated yet accessible deconstruction of how to teach young children new strategies for understanding math, with a focus on an area of the country and a population that receives less attention than usual. The writer draws interesting parallels to Common Core, while weaving in the political backstory to why this program is suffering from decreased funding."
"What a pleasure to read a story that's intimately concerned about small, nuanced changes in teaching and instruction that can pay dividends for student understanding. The common core theme is clear but the story isn't caught up in all the political drama around those standards. … [B]eautifully conceived and written."
–
EWA is grateful to the Robert R. McCormick Foundation for its generous support of the 2015 National Awards for Education Reporting.