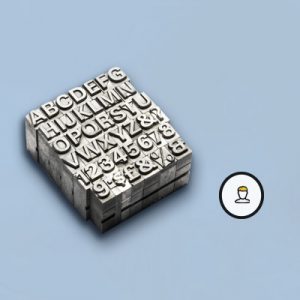 2022 News (Small Newsroom) Finalists
See finalists listed in alphabetical order.
Tara García-Mathewson
The Hechinger Report
'State-Sanctioned Violence:' Inside One of the Thousands of Schools That Still Paddle Students
Comments From the Judges:
"This was a shocking look into the (unbelievable) continued use of corporal punishment in schools and what appears to be the routine, and excessive use of paddling in one district — Covington, Mississippi. Excellent data collection and a useful map on states that still allow corporal punishment. Details like the nicknames that principals gave to their wooden paddles made the story all the more chilling."
"Impressive analysis of data and attention on the details to make the story land forcefully with the reader. The conflicts about corporal punishment within communities are masterfully revealed by the reporter."
Beth Hawkins
The 74
'The Hate Is Just Too Much': Threatened by Neighbors and Trolled on Social Media, Minnesota School Board Members Are Quitting in Record Numbers 
Comments From the Judges:
"This was a well-written piece that used startling data to examine the impact of a problem we've all read about for a while — politicized school debates. The author found shocking examples that kept me engaged to the end and explored what might happen if no one wants to run in the future. 
"The author did a great job capturing the ugly discourse that infected local school board meetings over the past few years. By speaking with a variety of board members, she brought forth multiple perspectives – a much-needed narrative that can be overlooked by allowing one voice to carry the story. Adding the voices of policy and academic experts gave the piece more depth than other school-board-meeting focused pieces. Overall great work by the author."
Jackie Mader, Olivia Sanchez, Sara Hutchinson & Kavitha Cardoza
The Hechinger Report
Education in a Post-Roe World
Comments From the Judges:
"Several of these pieces definitely broke new ground for me, particularly the pieces about how medical education was upended and how schools discriminate against pregnant students. The stories also seemed to have been produced under deadline pressure. They had strong voices and lots of data to back up assertions."
"The authors tackled a tough subject and took a hard look at the consequences of the Dobbs decision on many facets of children's lives and education's future. They are to be commended for diving in and digging out the details from experts and from those who have lived experiences. Their work covered topics the mainstream media outlets gave short shrift. Bravo. Well done."