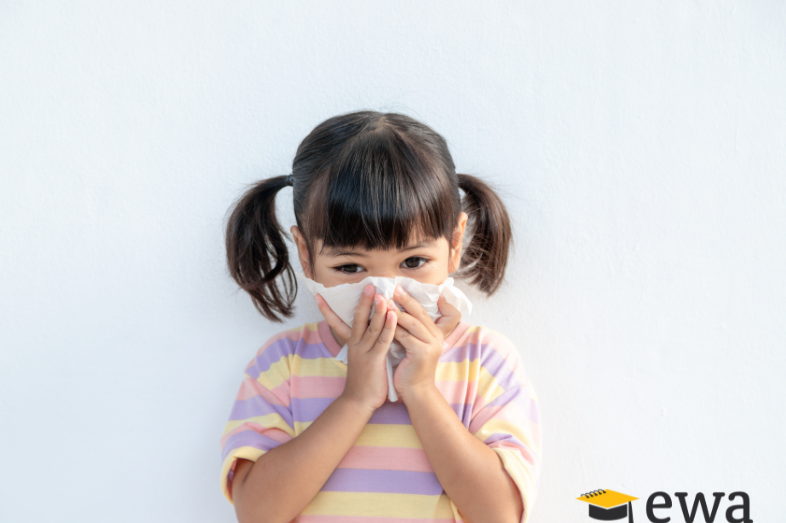 December 13, 2022 2:00PM - 3:00PM
'Post'-COVID: Our New Reality
Although mask mandates and COVID-19 quarantine restrictions were lifted and are no longer enforced in many schools, the recent surge in Respiratory Syncytial Virus (RSV) infections shows us that the battle for keeping students and staff safe and healthy from infectious diseases is far from over. 
Register today for the Education Writers Association's Dec. 13 webinar at 2 p.m. Eastern, 'Post'-COVID: Our New Reality. Hear from education reporters who recently wrote about the surge in RSV infections in schools and what those mean. Additionally, learn how long COVID is affecting teachers and the prevalence of reinfection rates. Those are all trends that affect the academic performance and attendance rate of schools nationwide. 
While sharing their thoughts on the spring 2023 school semester, panelists will: 
Describe how COVID coverage has changed since the beginning of the pandemic.

Discuss the effects of long COVID and reinfection rates for students and teachers.

Assess how schools are responding to new outbreaks. 

Explain what preventative measures schools are taking to protect students and staff.  

Offer advice to help reporters better cover those affected by infectious diseases.