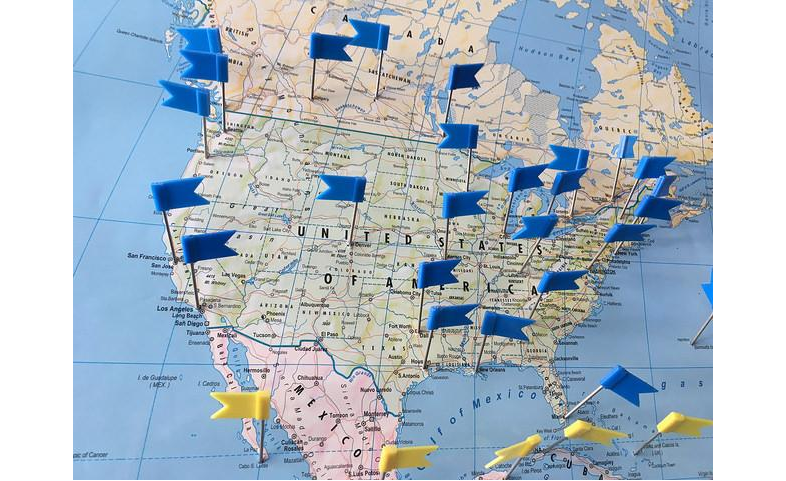 October 18, 2022 1:00PM - 2:00PM
A Reporter's Guide to 'The Nation's Report Card'
Registration for this event has closed.
As reporters prepare to cover test results from the National Assessment of Educational Progress (NAEP) on Oct. 24, the Education Writers Association provides an opportunity to dig deeply into the data. 
Join EWA for a reporter-focused webinar on Oct. 18 at 1 p.m. Eastern to learn how to better cover "The Nation's Report Card." 
Gain practical tips to better understand NAEP, and learn how to examine fourth- and eighth-grade math and reading scores with nuance and context. Additionally, receive guidance from experts.
Speakers will explain the fundamentals of NAEP; its uses and misuses; and offer ideas on how to tell more stories with the data. They will offer guidance on second-day stories, such as unpacking subgroup results by race, ethnicity, gender, English-learners and other categories. 
You will also learn about NAEP survey questions. For example, students were asked about their access to a computer and if they had a quiet place to learn.