Upcoming Events
EWA holds seminars, webinars, and other events throughout the year for reporters who want to strengthen their writing and research skills. Travel scholarships are almost always available for qualifying journalists.
Sort by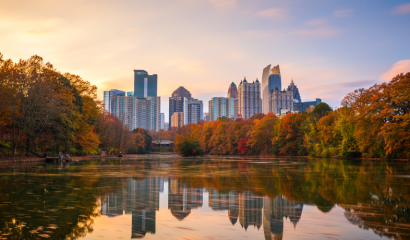 As part of this year's theme, "Looking Back, Moving Forward," EWA will examine the history of civil rights in education, and we will look ahead. The event...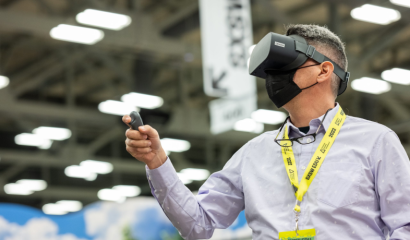 Learn more about school finance and/or student data privacy issues at the 2023 SXSW EDU conference in Austin, Texas. ...