Upcoming Webinars
No time to attend an in-person seminar? Register for our latest webinar today, and then watch from your home or office.
Sort by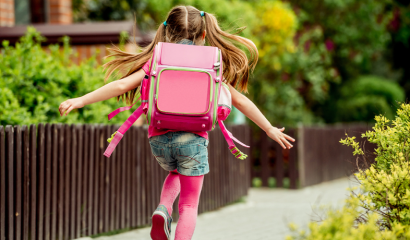 School districts are using after-school hours and school breaks to address disrupted learning. Does this come at the cost of traditional out-of-school time?...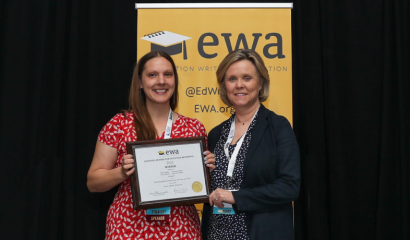 Key EWA staffers will be available on Dec. 5 to provide immediate assistance and personalized guidance for journalists entering the National Awards for Educatio...