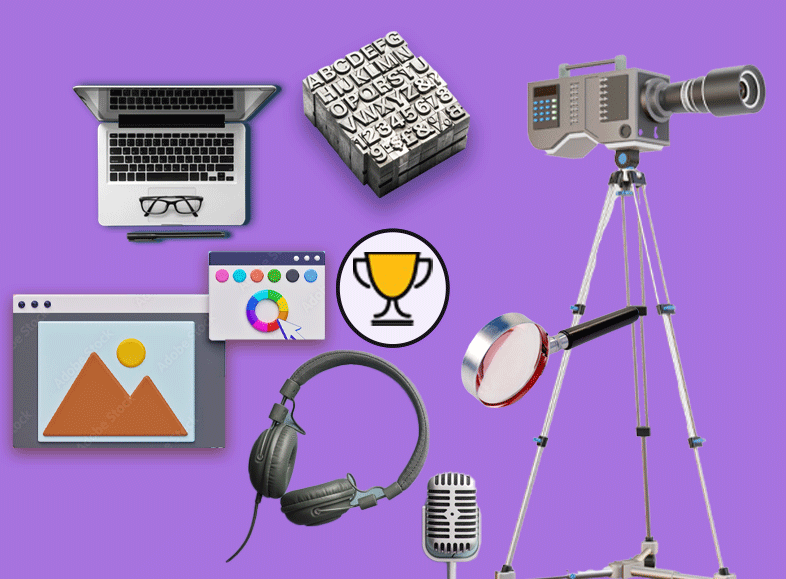 EWA Announces Finalists for 2021 National Awards for Education Reporting
May 18, 2022 (WASHINGTON, DC)—The Education Writers Association is pleased to announce the category finalists for the 2021 National Awards for Education Reporting, recognizing the top education journalism in the United States.
In a year featuring dramatic disputes over masking, vaccines, school closures, and diversity, finalists adroitly covered high-profile controversies ranging from efforts to address racism in schools to the way educators handled instruction during the pandemic.
Other finalists told heartbreaking stories of the rural South and chronicled horrifying treatment of children in residential schools. Some finalists did an exemplary job of incorporating compelling student and family voices into their stories. And many honorees provided clear-eyed explanatory journalism while also conveying the emotions and perspectives of people affected by COVID-19 and other policy controversies.
"I've never been prouder of the caliber of education reporting than today," said EWA Board of Directors President Steve Drummond, an executive producer for NPR News. "Congratulations to all the finalists for their exceptional contributions during a tumultuous time on the education beat."
A panel of more than four dozen judges named 51 finalists in 17 categories of competition, plus three finalists for a special award. The category winners will be announced on July 24 at EWA's 75th National Seminar in Orlando, Florida. Each category prize comes with an honorarium of $1,000.
"Our awards ceremony in Orlando will mark the first in-person presentation of EWA awards since 2019," noted Caroline Hendrie, EWA's executive director. "We can't wait for our community to come together to recognize education journalism's best of the best."
EWA's 2022 National Seminar also will feature announcements of the winners of the annual Ronald Moskowitz Prize for Outstanding Beat Reporting, which comes with $2,500; the EGF Accelerator's Eddie Prize, with a $7,500 award; and the Fred M. Hechinger Grand Prize for Distinguished Education Reporting, which carries an award of $10,000.
Category finalists were selected from among more than 340 eligible entries for the 17 categories of competition in EWA's National Awards for Education Reporting. The awards competition was independently judged by a total of 82 current and former editors and reporters, many of whom are past recipients of prestigious journalism awards from EWA and others.
EWA would like to thank all who entered the competition and express our deep gratitude to the busy professionals who volunteered their time to evaluate this year's many fine entries.  Click on the button below for the full list of finalists.