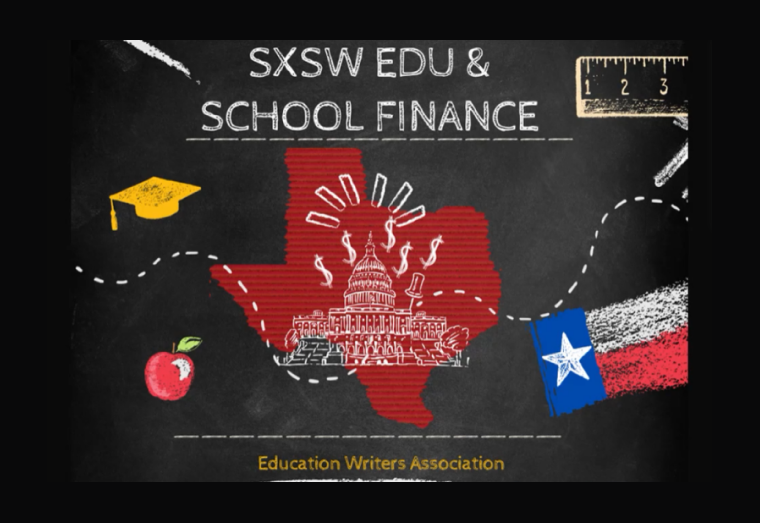 Can You Buy Improved Educational Outcomes?
SXSW EDU Conference March 8, 2022 Austin, Texas.
About
Does money really matter in education? How much? Under what circumstances? Amid an unprecedented influx of federal pandemic-relief aid for schools and pressure to make school finance systems more equitable, experts unpack the research on how spending affects student outcomes. Panelists also explore the implications of recent state-level school finance overhauls, including in Texas, and whether they hit the mark.
Speakers:
Eric Hanushek, Paul and Jean Hanna Senior Fellow, Hoover Institution at Stanford University
Diane Whitmore Schanzenbach, Director, Institute for Policy Research at Northwestern University
Chandra Villanueva, Program Director – Economic Opportunity, Every Texan
Daarel Burnette II, Assistant Managing Editor, Education Week (Moderator)
This panel took place on March 8, 2022 at the SXSW EDU Conference in Austin, Texas.