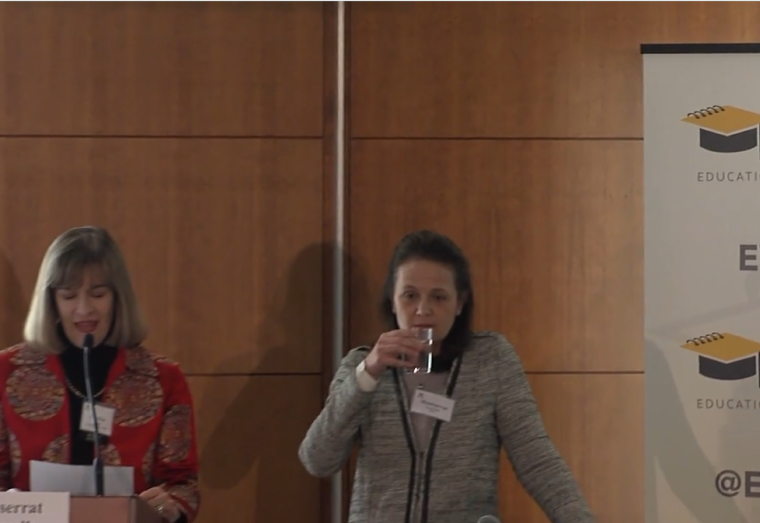 What's Ahead From OECD?
Beyond the Border: Covering U.S. Education in a Global Context
About
The OECD regularly produces new reports and analyses on education issues that can be useful to journalists. Find out about upcoming work, and get your questions answered by the OECD's new deputy director for education.
Montserrat Gomendio, Organization for Economic Cooperation & Development
Caroline Hendrie, Education Writers Association (moderator)