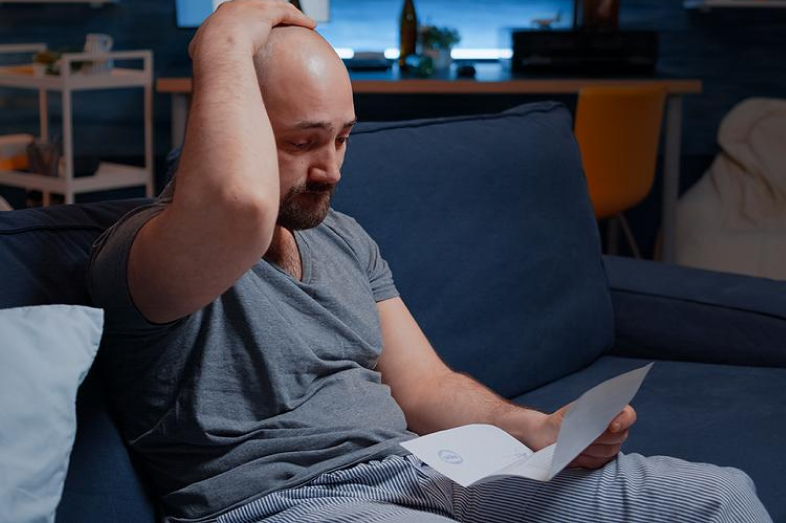 A Report Card on Teacher Retirement Systems
What education journalists need to know about an important but undercovered issue
About
State retirement plans for teachers are wildly uneven in quality, according to a new analysis. Some teachers can't collect Social Security under their state plans, yet their retirement benefits don't make up the difference. And, some are building up huge bills that taxpayers will have to pay.
These are among the topline findings of a report from the nonprofit Bellwether Education Partners that grades states on their retirement plans for teachers. Get plenty of data, advice and story ideas to help you investigate teacher pensions and retirement plans in your community in this webinar recording.
The rating system from Bellwether looks at how retirement systems do – or don't – benefit teachers, from those new to the profession to veterans. (Most states provide traditional pension plans.) The report also assesses how well states have financed pension plans to determine whether future taxpayers will be unduly overwhelmed with paying pension debt.
Additionally, experts described the trade-offs built into retirement plans for educators, and a reporter offered story ideas journalists can use.
This webinar was presented on August 31, 2021.