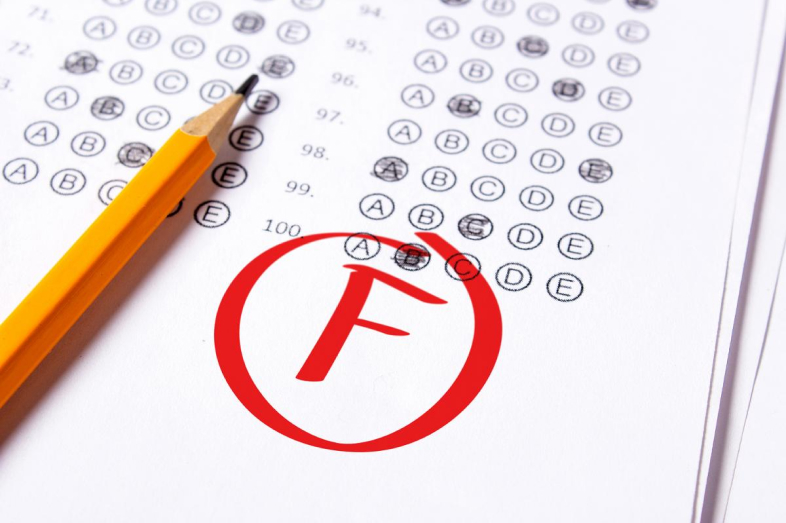 A Reporter's Guide to Rethinking Grades Post-Pandemic
Experts explain how COVID-19 disrupted grading practices in schools and what's ahead
About
As with so many aspects of schooling, the pandemic exposed flaws in traditional grading policies and practices. As the number of Ds and Fs rose, educators altered, froze or suspended grades in an effort to hold students harmless for lack of Internet access and other circumstances beyond their control.
Some districts, such as San Diego Unified, however, have used the pandemic as an opportunity to change policies to make grading more equitable, accurate and, even, motivating. Because grades continue to influence everything from college admissions to discounts on car insurance, however, grading policies are not easy to change.
Register now for this timely webinar on Tuesday, July 20, at 2 p.m. Eastern time. You'll come away with a better understanding of how grading typically works, lessons learned during the pandemic, and the kinds of changes on the horizon.
This webinar will feature a discussion with a national grading expert and a San Diego administrator who is helping to lead that system's efforts to reimagine grading. They will discuss the problems with traditional grades, what is driving the movement toward alternative practices, such as standards-based grading and multiple grades, and how districts are moving to get buy-in from stakeholders for change.
This webinar was presented on July 20, 2021.