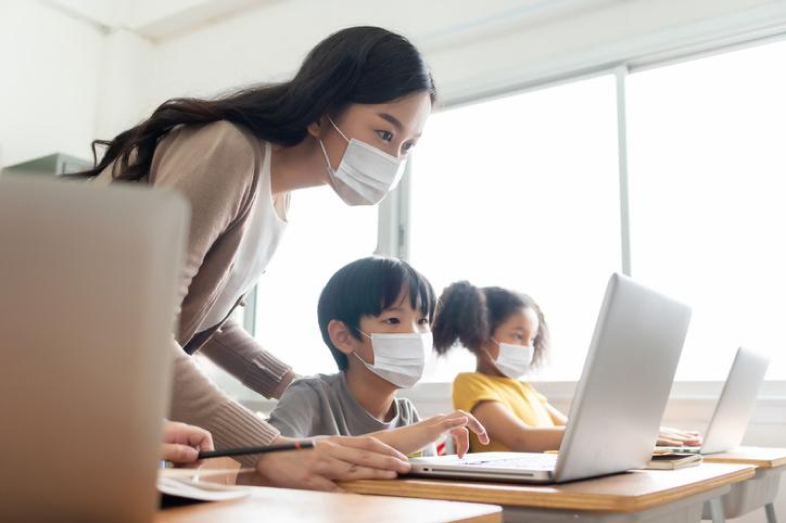 'Accelerated Learning': A Reporter's Guide to a Key Strategy for COVID-19 Education Recovery
About
As schools nationwide grapple with how to recover from pandemic-driven learning disruptions, "accelerated learning" is increasingly invoked as an effective way to address troubling academic gaps for students.
The concept is promoted in U.S. Department of Education press releases and guidance, cited in many states' education recovery plans, and talked up by superintendents, school leaders, and more.
In this Education Writers Association webinar, you'll get a primer on accelerated learning, why it matters, what it looks like, and hallmarks of strong and poor execution. (Contrary to its dictionary definition, acceleration – as an education strategy – is not about speeding up the pace of teaching or moving rapidly through last year's lesson plans, experts say.)
During the webinar, a national expert and a state education chief provided valuable insights on accelerated learning, discussed how it's playing out as part of the education recovery, and stated ways states and districts are using federal COVID-relief dollars to fuel it. Also, an education reporter who has covered the topic shared essential reporting advice, good questions to ask, and other tips to produce compelling coverage.
This webinar was presented on Feb. 24, 2022.