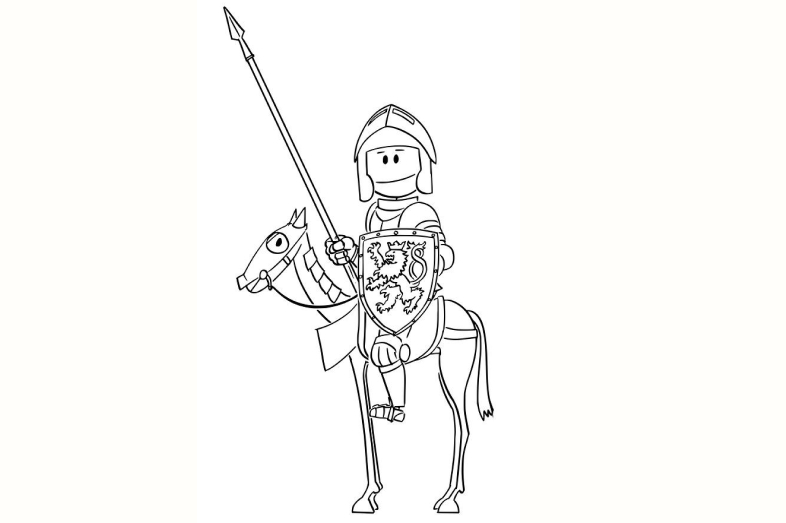 Express Webinar: How to Get Your Freelance Education Stories Published
Editors explain how to pitch and what to expect
About
As the coronavirus pandemic triggers widespread furloughs and layoffs at news outlets, a growing number of education reporters are seeking freelance opportunities to continue covering their vitally important beat.
But which publications are paying for journalism these days? And how can education reporters cut through the noise to get their pitches heard?
Get answers at this Education Writers Association mini-webinar. Two veteran editors whose news outlets (Newsweek and The 74) are buying freelance education pieces will explain how to pitch and execute successful freelance stories.
This event is currently open only to journalist members of the EWA.
This webinar was presented on April 13, 2020.