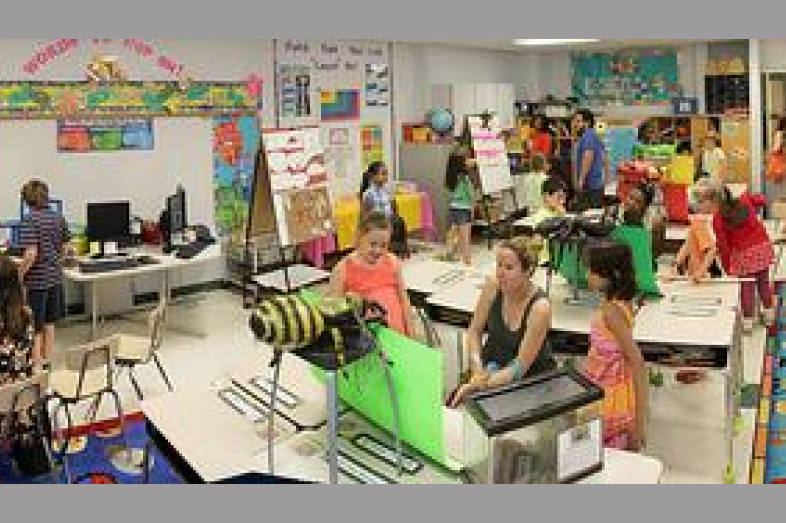 How Do Reporters Answer the Question 'What School Is Best for My Kid?'
Webinar on School Choice Data
About
Is there an objective way of presenting school data that transcends the politics of school choice?
How do reporters and news outlets more broadly serve their readership with relevant information about schools in their communities?
We'll hear from a former reporter-turned-advocate who publishes a printed school guide for New Orleans parents and the CEO of the nation's largest data tool designed to inform parents about school performance. This hour-long webinar will guide reporters seeking new approaches to presenting school performance data and offer tips to editors interested in adding a consumer's guide to local schools.
Presenters:
Danielle Dreilinger, reporter, NOLA.com | The Times-Picayune (moderator)
Bill Jackson, CEO, GreatSchools

Aesha Rasheed, publisher, New Orleans Parent's Guide
Attendee Q&A