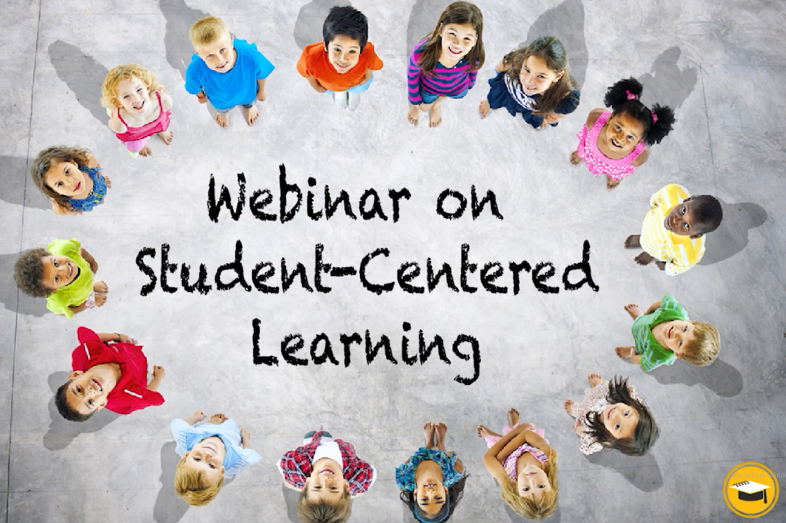 Inquiring Minds: What Is (And Isn't) Student-Centered Learning?
EWA Webinar on Student-Centered Learning
About
Student-centered learning is gaining ground nationally as a strategy to rethink classroom instruction, setting new expectations for schooling as a collaborative effort. The approach is seen as holding great potential, but also poses significant challenges for teachers and students alike.
What does it look like in practice? What does research suggest are the key elements for making it successful? How can reporters evaluate whether the programs in their own communities are of high quality?
You can download useful resources here:
This webinar was made possible in part by a grant from the Nellie Mae Education Foundation.
EWA retains sole editorial control over its programming and content.