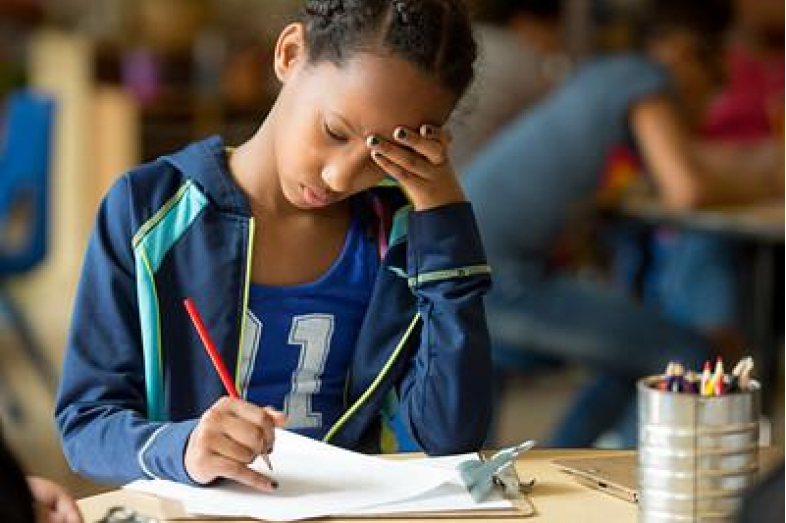 New Data Tool Reveals Disparities in School-Level Spending
Learn how to use reporter-friendly database to tell local stories
About
For the first time ever, school-by-school spending data is publicly available that makes it possible to shine a spotlight on disparities within school district boundaries, as well as differences across school systems and even state borders.
A new database developed jointly by the Edunomics Lab and the Massive Data Institute, both at Georgetown University, collects all of this data in one place, to help make comparisons and other analysis much easier. For example, this information can identify gaps in school-level spending between a high-poverty campus and another school serving a more affluent population. Or, the data could show whether the lowest performing schools in a particular district are shortchanged financially.
In this webinar a school finance expert and an education journalist walk reporters through how to use the database, how to interpret the numbers, and how to turn this information into compelling news stories. They also arm reporters with good questions to ask state and district officials.
This spending data is available as a result of a provision of the Every Student Succeeds Act, a bipartisan overhaul of the main federal law for K-12 education. The Georgetown data set, called NERD$: the National Education Resource Database on Schools, includes data from 33 states currently. By June 1, it will provide data for all 50 states. Eventually, it will feature an interactive data portal, customizable data downloads and the ability to create cross-state comparisons for all states.
You can download the speakers' presentation slides here:
This webinar was presented on March 23, 2021.