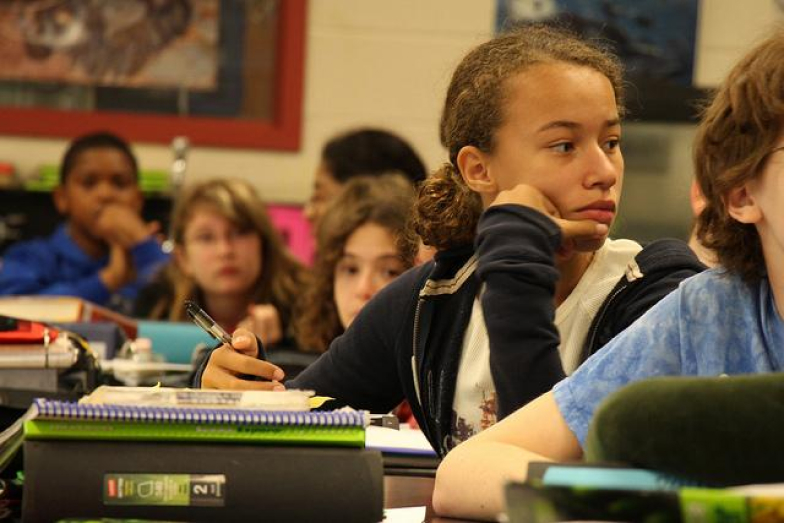 The Common Core Test Results Are Coming—Are You Ready?
Reporter-Only Webinar on Assessment Results
About
Many states are rolling out the first round of test scores this fall from brand new assessments pegged to the Common Core standards. Join EWA for a Sept. 10 webinar designed to help reporters better understand what's coming and how they can report on the data in meaningful ways.
For the 11 states (plus the District of Columbia) with PARCC results set for release in October, our presenters will provide a sneak preview of the student-level report cards — minus the actual data — that parents will receive. These are detailed snapshots that will identify students' strengths and weaknesses as determined by the tests, and offer some comparative data to students' peers in their own states and beyond. You'll also get crucial information on when to expect state- and district-level assessment data in the PARCC consortium.
In addition, we'll examine what's ahead and issues to consider in covering the many other states that used either the Smarter Balanced exams or a different assessment aligned to the new standards for reading, writing and mathematics. Finally, we'll offer information and analysis from the states that got an early start and already have issued results on their new assessments.