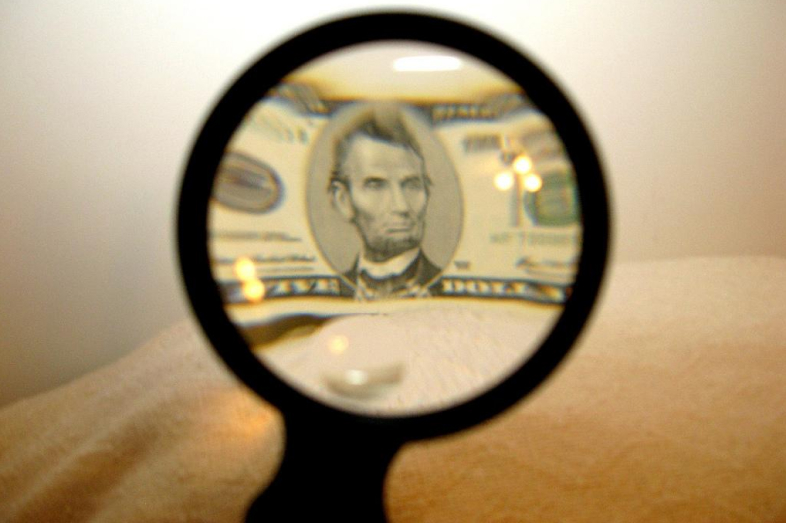 Webinar on School District Finance & Bonds
Bonding Over School Data: Finding District Finance Stories Through Bond Records
About
What's your district's financial outlook?
Often that's a tricky question, requiring a lot of digging through multiple sources. But if the district recently issued bonds, you have a wealth of information at your fingertips. That's because the financial laws governing the bond market require districts to share a wide range of information (including details they may want to keep quiet).
Is there pending litigation that otherwise hasn't gone public? Did the district refinance its debt, spreading a larger sum across more years to give the appearance of savings for a particular year?
Fortunately for reporters, a repository exists that houses every municipal bond filed, including districts': The Electronic Municipal Market Access (EMMA) portal. Free to use, this resource has information on district finances that readers care about. Learn to use this tool and hear from fellow reporters on the stories they developed through their use of EMMA.