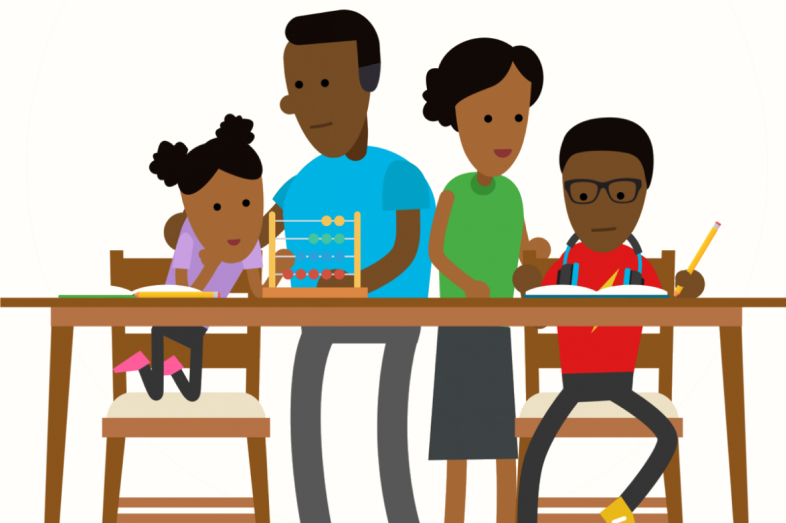 What Are Educators, Families Saying About Remote Learning?
Two new surveys offer insights on education during the coronavirus pandemic
About
Anecdotes abound on the nation's massive, pandemic-driven experiment with remote learning. But what's the reality? New, national survey data shine a light on the experiences and impressions of educators and families.
In this EWA webinar, learn about polling data from the Education Week Research Center and the nonprofit Learning Heroes. What has Education Week learned about district spending, staff morale, and student engagement based on its surveys of thousands of teachers and administrators? What did the Learning Heroes survey of families reveal as the top concerns of parents with the shift to remote learning? Is the pandemic changing parents' attitudes about prioritizing postsecondary education for their children?
Education reporters will come away with new data and fresh story ideas to inform their local coverage of COVID-19's educational impacts.
You can download the speakers' presentation slides!
Bibb Hubbard slides Holly Kurtz slides
This webinar was presented on May 20, 2020. Watch a video of the webinar below.