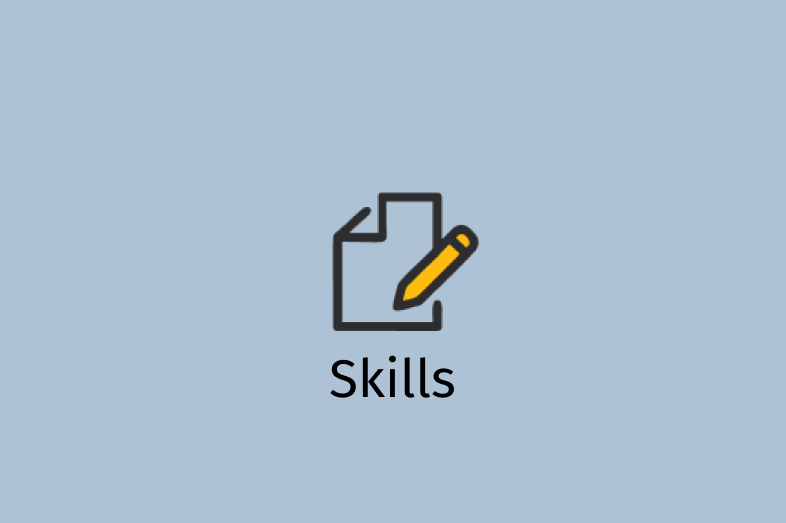 Video Tutorial: Downloading and Using College Scorecard Data
Analyze alumni earnings, student debt and other college data.
Data on how quickly people pay back their student loans, and how much alumni earn are among the most commonly cited indicators of the economic value of higher education.
So where do you find that important, and news-making data?
Check out the College Scorecard. The U.S. Department of Education provides free in-depth data on five areas: cost, graduation rate, employment rate, average amount borrowed and loan default rate.
Working with the data that powers the College Scorecard can take some practice.
That's why the Education Writers Association partnered with Pete D'Amato, the data visualization developer at The Hechinger Report.
D'Amato created two short how-to videos on the database: Part I shows you how to use the site's interactive tool. Part II below walks you through downloading and using the vast database.