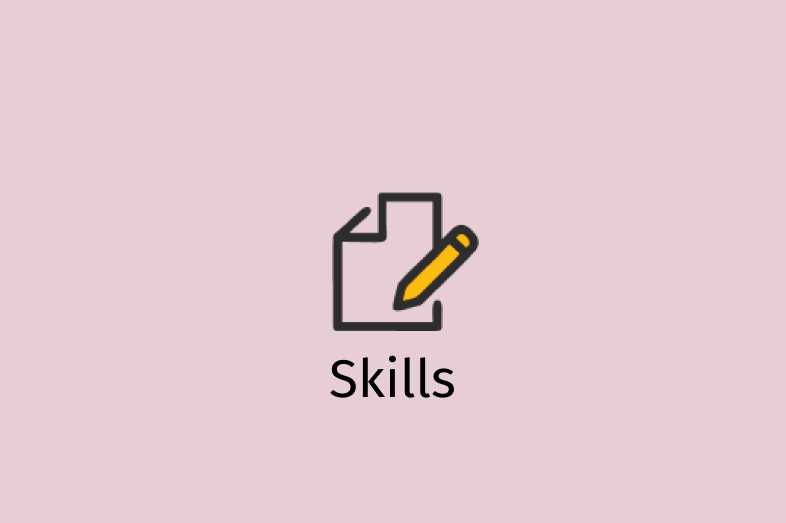 Video Tutorial: How to Find and Use Free College Data
A 10-minute walk-through of the IPEDS database.
Journalists reporting on U.S. colleges can access reams of free, public and newsworthy data through the Integrated Postsecondary Education Data System, or IPEDS.
IPEDS features hundreds of data points, including measures on college admissions, financial aid, enrollment, staffing, finances, outcomes and even library collections. The system, with data on approximately 7,500 postsecondary institutions, covers all schools that participate in federal student aid programs.
But anyone new to the IPEDS website may find it a little daunting. So the Education Writers Association has created this 10-minute video tutorial to walk you through accessing, downloading, and analyzing college data.
The example used in this tutorial concerns the affordability of colleges for low-income students, using "net price" measures.
A college's "net price" is the amount a student pays after any grants are subtracted from the total cost of attendance — in other words, tuition, fees, room, board, books and other miscellaneous living expenses.
If you would like assistance with this data set, or other data sets, please contact EWA with your request.