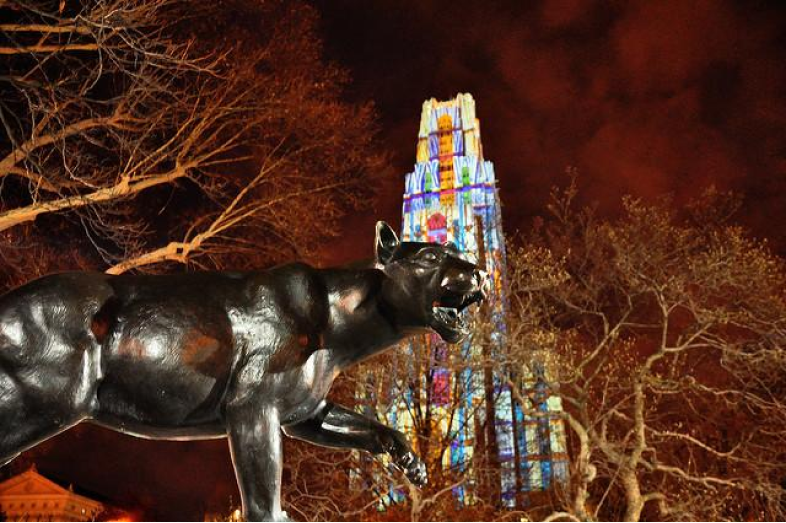 'Evergreen' Education Stories for the Holiday Week
Wish lists, good deeds, and challenging realities for K-12 and higher ed students
Even when school is out for winter break, education reporters are still on the hunt for smart stories. Here are few "evergreen" ideas that will age even better than that fruitcake you scored in the office gift swap:
Teacher Wishlists: Online sites such as DonorsChoose.org allow teachers to make public requests for online financial contributions to help pay for everything from copier paper to field trips. You can search teacher and school names, as well as topics, cities, and states. You can also search by topic, such as the word "meals," which brought me to Mrs. Renshaw, a teacher at a high-poverty elementary school in Bridgeport, Conn.. She's hoping to buy microwavable meals students can take home during the cold winter months.
And while we're on the topic, check with your district's food services office and inquire about outstanding debts for campus meals, and whether any Good Samaritans have stepped up to cover the costs. This has become an increasingly familiar scenario following a wave of excellent reporting by EWA member journalists on so-called "lunch shaming," in which students with overdue accounts are served sub-standard meals such as a cheese sandwich. Just last week, two parents in Pennsylvania stepped up to pay about $1,300 in overdue lunch bills, Daveen Rae Kurutz reported for the Beaver County Times.
When the Dorms Close: Not every college student can afford to go home for the holidays. What happens to students when the dorms are shuttered and they must find alternative housing and meals? The issues of food insecurity and homelessness among college students are in the spotlight, in no small part thanks to the Wisconsin HOPE Lab at the University of Wisconsin-Madison (and former U-W Professor Sara Goldrick Rab, now at Temple University.)
December Graduations. Another angle that's often influenced by the high cost of higher education: an increase in winter graduations. More students are opting to graduate as soon as they have required academic credits, rather than waiting until end of the official academic year in the spring. (Check out Ashley Jost's piece for the St. Louis Post-Dispatch.) This can often mean a difference of thousands of dollars in tuition and assorted fees. Find out why some of your college's winter graduates made that choice — are they going straight to work in 2018? What are their future plans? And what do their early departures say about the changing culture of campuses when the four-year plan is no longer the norm?
Looking Back, Looking Ahead: The New Year's season is a great time for reflection. And it's an opportunity to connect with students and have conversations that might not be possible during the regular hustle and bustle on campus. Hit the local public libraries, where you're sure to find high schoolers working on their common applications for college. What are their goals for the coming year? How much help are they getting from guidance counselors? How closely are they following federal policy developments like tax reform, and directives from U.S. Secretary of Education Betsy DeVos? And while you're in the building, ask the librarians how they handle being overrun during the holidays when these buildings are often turned into de facto community centers (and, unfortunately, seen as a source of free childcare).
New year, new laws: It's going to be a busy year on the federal policy front. My suggestion: Bone up on your state's ESSA plan and put together a FAQ page. What will change with the new federal law governing school accountability? How different will things really be for students, teachers, and schools compared with the days of No Child Left Behind? This is also a prime time to get ready for the impact of the Republicans' proposed overhaul of the nation's tax law, which is headed for a Senate vote (join an EWA webinar Thursday at 2 p.m. EST for more). President Trump is calling the bill a Christmas present for average Americans, but there are significant fiscal repercussions for both K-12 and higher education. And many public school advocates would say the bill is more Grinch than Jolly Old Saint Nick.