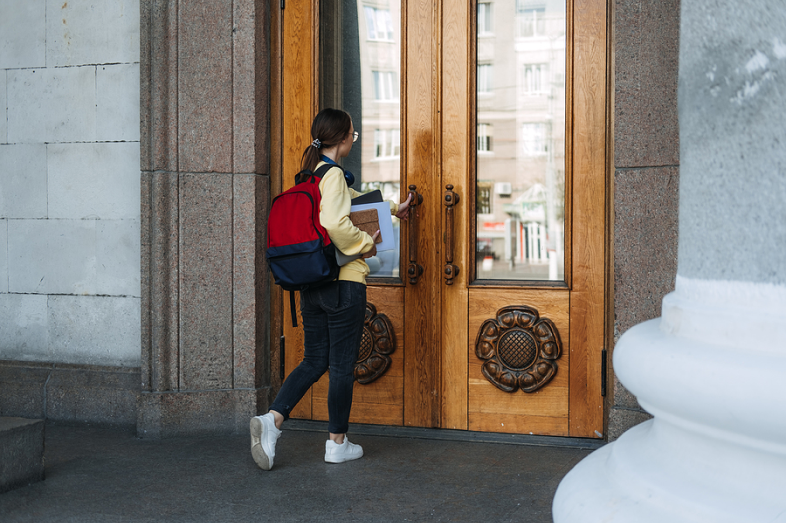 Politics and Perceptions: Are Colleges Alienating Students?
With rising student debt, why should students attend college and earn a degree? Universities need to do a better job answering this question, or they could see enrollment declines and funding losses well into the future, experts say.
Learn about public attitudes toward higher ed and how politics is shaping perceptions. Also, consider whether your local institution is welcoming to all students and providing them the support necessary to succeed.
Photo credit: Iryna Imago/Bigstock