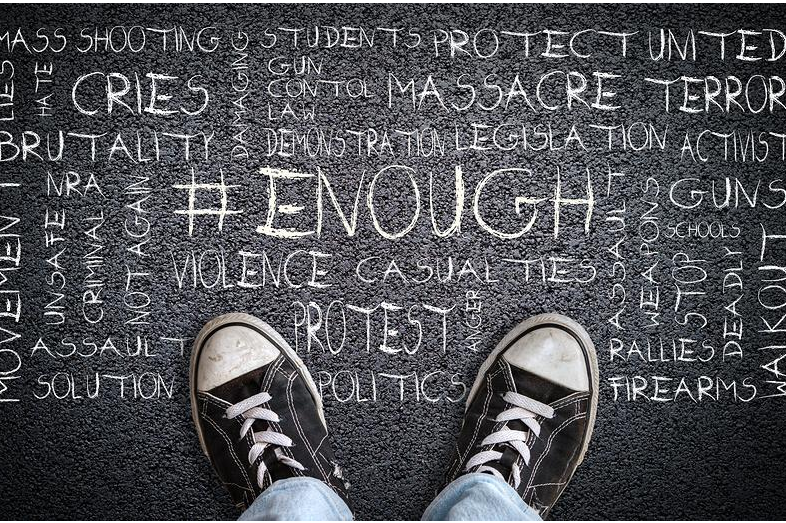 Resources for Covering Hate, Shootings and Trauma
Journalists share advice on interviewing children and writing about race.
Education reporters, alas, are increasingly experienced in covering violence directed at students, teachers and school staff.
This weekend's mass shootings added to the horrible list. In El Paso, the gunman apparently targeted Latino families doing their back-to-school shopping at a Walmart. Among the victims: parents and other relatives who shielded children, and at least one teacher.
Journalists have already started to outline the latest shooting's possible ripple effects on schools and families around the country.
Reporting and writing responsibly about hate, violence and traumatized victims is difficult, as a recent misstep by The New York Times demonstrated.
Here are some resources and advice from EWA to help reporters with this sensitive and fraught job.
In addition, other organizations have published useful guides and resources:
This article was updated at 9:18 a.m. Aug. 7, 2019, to include additional resources.