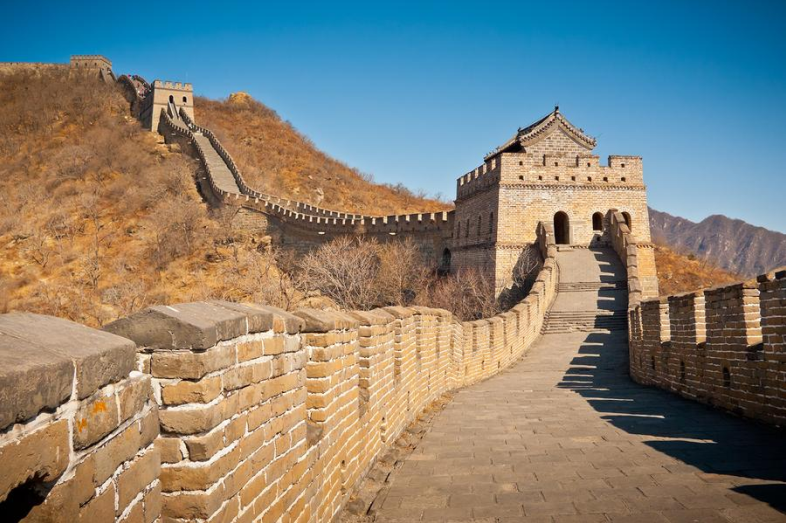 Will Gates-Backed 'Big History Project' Win Over Educators?
Bill Gates became intrigued with the idea of creating a more accessible and engaging, high school world history curriculum after watching a series of videos featuring Australian college professor David Christian.
The cover story of the New York Times Magazine's Education Issue is a coveted position, and this week it goes to the Big History Project, an online curriculum backed by Bill Gates that's expanding into public school classrooms across the country.
As writer Andrew Ross Sorkin explains, Gates became intrigued with the idea of creating a more accessible and engaging, high school world history curriculum after watching a series of videos featuring Australian college professor David Christian. (His History of the World in 18 Minutes TED talk has topped 4 million views.)
The rocky implementation of the new Common Core State Standards, an initiative in which Gates has invested hundreds of millions of dollars, is substantially different from the scale-up of the Big History Project, according to Sorkin's reporting.  It's also important to note that the Common Core differs significantly from the Big History Project in that it does not set curriculum. Rather, it provides grade-level expectations for student knowledge in English and mathematics. States and districts develop their own curriculum against those standards.
The Big History Project is taking a different tack, and one that's quieter than the Common Core. Rather than push for state-level or even district-level adoption, the curriculum is made available directly to individual classroom teachers. In three years the Big History Project has grown from three high schools to more than 1,200 campuses nationwide reaching more than 15,000 students, the magazine reported. While that's a drop in the proverbial bucket compared to the reach of the Common Core in place in 42 states, it's a remarkable trajectory that shows no signs of slowing down.
Additional EWA resources:
Blog posts
Topics pages
Videos
And it's a trajectory that worries critics of Gates' influence (including education historian Diane Ravitch, who is interviewed for the New York Times Magazine piece). And there's criticism of the curriculum itself. Stanford history Professor Sam Wineburg told Sorkin that the Big History Project doesn't teach students a methodology:
"What is most pressing for American high-school students right now, in the history-social studies curriculum is: How do we read a text? How do we connect our ability to sharpen our intellectual capabilities when we're evaluating sources and trying to understand human motivation?"
In fact, the kind of deeper learning that Wineburg is asking for is intrinsic to the high school expectations of the Common Core. (For more on this issue, see the videos of sessions from EWA's 67th National Seminar at Vanderbilt University, which included a half-day deep dive into the new common standards.)
Sorkin writes that Gates "appears to have been chastened" by the decision of the American Federation of Teachers to no longer accept some grants from the Bill & Melinda Gates Foundation, citing the discomfort of teachers with the idea that the billionaire is wielding undue influence over public schools. The question is whether Gates's involvement in the Big History Project could end up being a deficit rather than a benefit.
But "attempts to paint Bill Gates as a self-interested actor in his education projects don't make much sense," writes Sorkin.  Joel Klein, former chancellor of New York City's public schools, told Sorkin that "the notion that he has an agenda other than trying to improve education is just embarrassing."
For another perspective on billionaires influencing public education curriculum, take a look at a recent investigation by Joy Resmovits and Christina Wilkie of the Huffington Post. They looked into the Youth Entrepreneurs, a business and entrepreneurial curriculum developed primarily by Charles G. Koch, the billionaire chairman of Koch Industries. The program's teaching materials, currently being used in public schools in the Midwest and South, heavily emphasize a libertarian viewpoint of America's place in world economics. For more on the story, check out Resmovits' interview with the EWA Radio podcast.
And EWA's Mikhail Zinshteyn looked at the Battle Over Teaching U.S. History Then and Now in a recent post for the Ed Beat blog. His piece provides valuable context for the controversial changes to the Advanced Placement curriculum, and the political backstory fueling the opposition.