Past Webinars
Learn about our past webinars and then go to Watch & Listen to view the video recording.
Sort by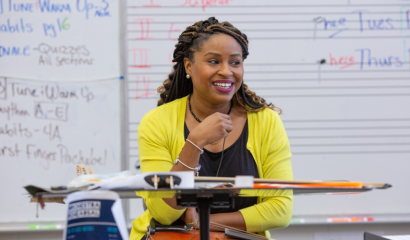 The webinar will support journalists who are seeking answers about teacher shortages at the national and local levels....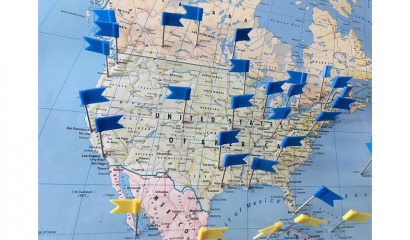 Gain practical tips to better cover National Assessment of Educational Progress (NAEP) data, which will be released on Oct. 24, 2022. ...