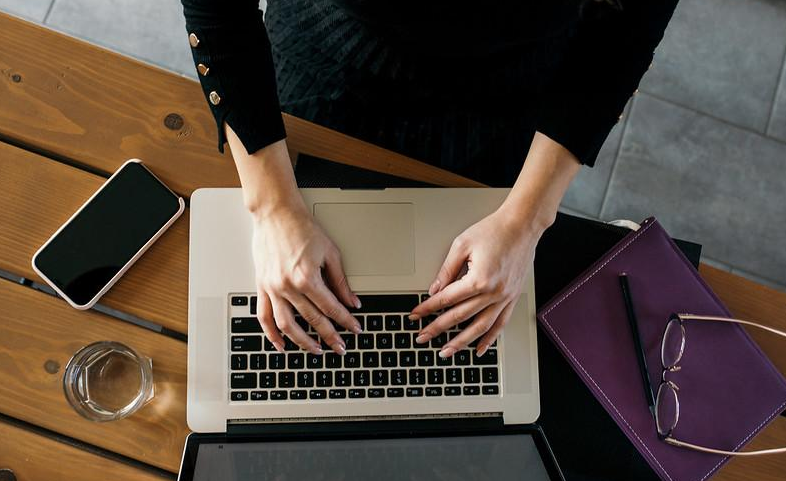 How Journalists Can Fact-Check Highly Emotional Stories
Misinformation on social media runs rampant during protests over George Floyd's death.
Are left-leaning extremists inciting riots in Idaho? Is a Minnesota McDonald's burning after protests? Did a protestor steal a Chicago police horse?
No, no and no. All of these claims — which were all shared widely on social media — are false. But in highly emotional situations like demonstrators protesting the death of George Floyd, misinformation and disinformation can take on a life of its own on social media.
Here are several resources for combating misinformation in your reporting — and some examples of debunked stories.
Reporting Resources
First Draft's mission is to equip reporters with tools to quash misinformation. They offer three main tools to learn how to determine whether information is accurate: an Essential Guide to Verifying Online Information, a "basic toolkit" for reporters that includes links to several information verification tools and resources, and a free advanced-level Verification Training for Journalists course.
This MIT Technology Review piece about protecting yourself online is geared toward private citizens debunking information in their personal networks, but it also has some good tips for journalists.
One of those tips is to use digital literacy expert Mike Caulfield's SIFT method: Stop; Investigate the source; Find better coverage; and Trace claims, quotes, and media to the original content. You can read more about the SIFT method in this post from One Zero about spotting coronavirus misinformation.
Hyperlocal Events
This USA Today piece about avoiding disinformation on social media is also geared toward people who aren't reporters. But it makes a key point for local newsrooms to remember: "Protests are hyperlocal events." If it's not happening in the city you cover, it can be much tougher for you — and your readers, viewers and listeners — to suss out whether it's false.
Thankfully, local newsrooms are prioritizing fact-checking of various claims that are circulating on social media in their communities. The Idaho Statesman debunked a widespread rumor of antifa protesters coming to the Treasure Valley area. KUT in Austin showed the reality behind the Texas governor's claim that most of the protesters were not from Texas.
Fact-checking is also happening nationally. Buzzfeed has a regularly updated list of outright misinformation and misleading posts on social media surrounding the George Floyd protests. (Have you debunked misinformation in your own community? Send it to the Buzzfeed reporter so it's added to the list.)
Covering police brutality during a global pandemic is hard, especially for journalists of color, and reporters want to get all the information they can to their communities. But do your readers (and yourself) a favor and double down on facts.