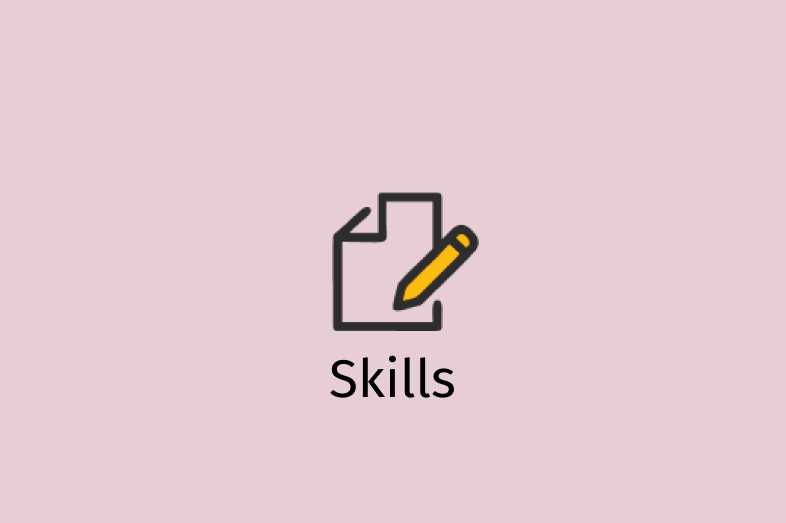 How Schools (and Reporters) Can Better Connect With Parents
'Talk to us,' parent organizers urge.
The grand experiment with remote instruction in the pandemic hasn't just impacted teachers and students. It has also changed the relationship of parents to their children's learning, and provided a firsthand look at the virtual classroom experience.
During a May 4 session at the Education Writers Association's 2021 National Seminar, parent advocates and researchers explored how the role of families in education may shift, and ways schools and others can support the change.
Download here the transcript of the 2021 family engagement session
The participants were: 
Sarah Carpenter, Memphis Lift
Keri Rodrigues, National Parents Union
Vidya Sundaram, Family Engagement Lab
Rebecca Winthrop, Center for Universal Education
Katherine Lewis, independent journalist (Moderator)