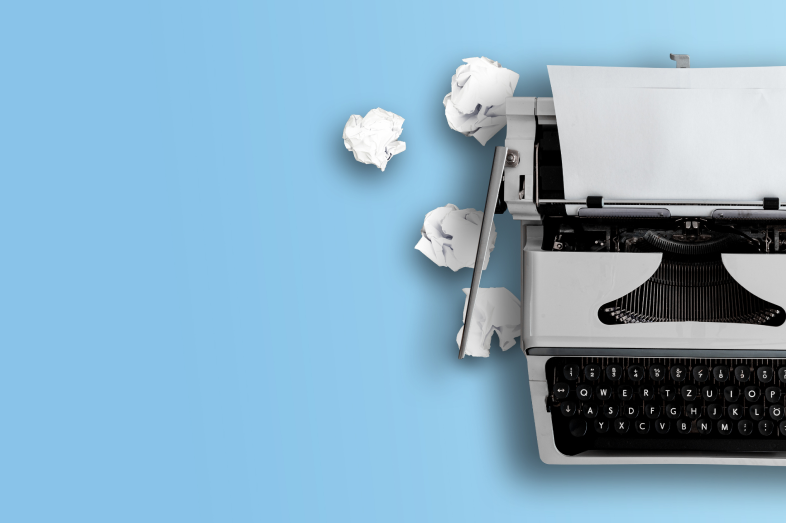 History and Background: Adult Students
Colleges have seen the need to educate adult learners for over a century
In the U.S., the mass effort of providing post-secondary education to adults started with the land grant public college movement in 1862, and was accelerated by the rise of community colleges in the early 20th Century.
The number of adults in college skyrocketed after World War II, thanks to the GI Bill. Enacted in 1944, the bill not only encouraged adult servicemembers  to pursue higher education it also prompted some colleges to respond accordingly, creating programs better suited for adults, with schedules that suited them. Although many of these colleges launched sincere efforts to educate adults, others did not. Unfortunately, that interest also attracted hucksters who created predatory correspondence or other for-profit colleges that ate up veterans' benefits without providing them much of an education or valuable job skills.
That started a boom-bust cycle of conflicts between efforts to expand higher educational offerings to adults followed by crackdowns on low-quality or valueless programs.
The for-profit University of Phoenix started another such cycle in 1976, by taking the then-unusual tack of limiting its student body to students aged 23 or older, who already had some college credits. Its convenient, adult-focused educational programs and the fact that its students could pay tuition with federal grants and taxpayer-funded student loans allowed Phoenix to become one of the largest college systems in the country by 2000, with nearly 600,000 students. As it grew, it dropped its adults-only requirement, even though many students remained older than traditional college age. It was very profitable, earning an estimated $338 million in 2014. That kind of money created a gold rush, and dozens of for-profit colleges poured into the market to mine adult students' federal aid eligibility.
Many of the new for-profits were predatory, however. Tens of thousands of students found that employers did not value their programs, so were not able to land better jobs, and were saddled with unpayable student loans.
Enrollment in for-profit colleges started falling after the Great Recession. And President Barack Obama's administration cracked down on the sector by, for example, rolling out the gainful employment rule  in 2014 to require schools offering career preparation meet minimal success ratios for their alumni's post-school salaries relative to their  student-loan obligations. And more public and non-profit colleges started competing for adult students. Those trends, along with rising political, legal, and public scrutiny of the sector, forced many large for-profit chains into bankruptcy.
Some of that pressure was lifted in 2019, when the Trump administration repealed the Gainful Employment rule.
Public and nonprofit institutions, as well as  other organizations, are committing more resources to serving adults, and state programs. such as Tennessee Reconnect and Indiana's You Can. Go Back are filling in gaps.
Many colleges are now pursuing strategies to re-enroll older former students (sometimes with the help of private companies).
As of 2019 (the latest date for which data was available in mid-2021) the two institutions serving the most adult students were comparatively new private, non-profit  "mega" universities offering mostly online classes:  Western Governors University (with nearly 89,000 undergraduates over the age of 24,) and Southern New Hampshire University with nearly 69,000 adult undergraduates.