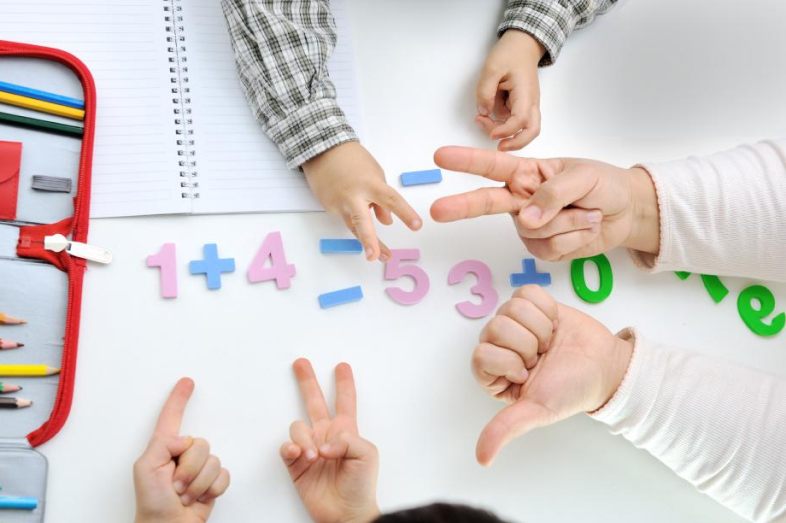 About: 'College Readiness: What Does It Mean for Higher Ed?'
Seminar Theme & Description
"College and career readiness" has become the rallying cry for what high schools should aim to achieve for their graduates. But large numbers of students still arrive on college campuses needing remedial courses, and many of those who are academically ready still struggle to adapt to college and earn their degrees.
To examine this disconnect and what is being done to address it, the Education Writers Association is holding an intensive seminar for higher education journalists on Feb. 26-27 in Los Angeles. Join EWA on the campus of the University of Southern California for an in-depth look at what the accelerating push for college readiness means for higher education — and for the journalists who cover it.
In sessions tailored to busy reporters, participants will gain fresh insights and story ideas on some of the most timely topics in higher education: How will the new SAT affect the college-admissions maelstrom? What does the boom in Advanced Placement course-taking mean for higher education? What to make of debates over "overmatching" and  "undermatching," and what does the evidence really tell us about which colleges are the best fits for students of color?
During this fast-paced program, researchers, policy experts, and leading journalists will exchange ideas on emerging stories on dual-enrollment programs, efforts to promote success for low-income students, and initiatives to bridge the disconnect between K-12 and higher ed.
Join EWA in Los Angeles!