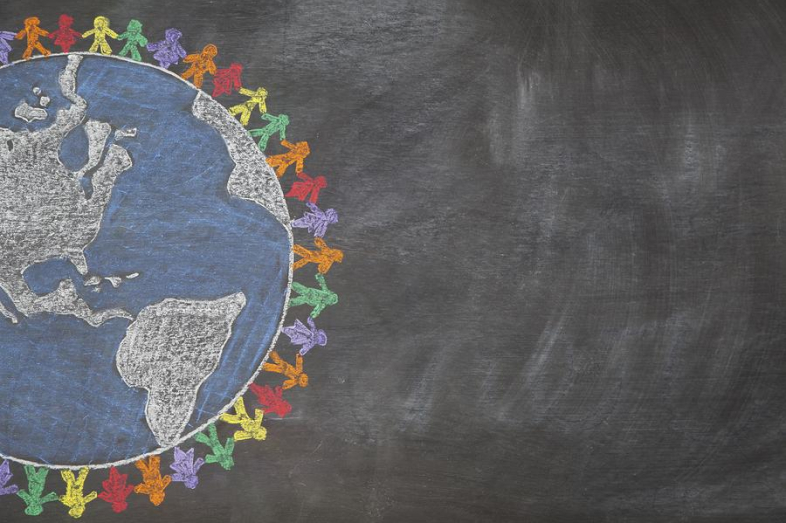 Agenda: Beyond the Border: Covering U.S. Education in a Global Context
December 11 Washington, D.C.
Welcome
8:30 a.m.
International Tests, Global Comparisons
8:45 – 9:30 a.m.
Why do global comparisons in education matter? What do international assessments reveal, and what are their limitations? Have some countries been over-hyped based on their test scores? How do reporters make sense of it all for their readers?
Educational Equity: A City-Level View
9:45 – 10:30 a.m.
Learn about efforts to better serve disadvantaged students in Toronto and other major urban systems in the Asia Society's Global Cities Education Network. This fall, education leaders from participating U.S. cities – Denver, Houston, Lexington, Ky., and Seattle – traveled to Shanghai to visit schools and explore best practices with peers in this network. Other participants include Seoul, Singapore, Hiroshima, and Melbourne.
OECD Test for Schools
10:45 – 11:30 a.m.
Hundreds of U.S. high schools nationwide are participating in an initiative that allows them to see how their students stack up globally, and to gain information to improve their practices. Why are they doing this? What are they learning?
What's Ahead From OECD?
11:45 a.m. – 12:15 p.m.
The OECD regularly produces new reports and analyses on education issues that can be useful to journalists. Find out about upcoming work, and get your questions answered by the OECD's new deputy director for education.
Lunch
12:15 – 12:45 p.m.
A Global Lens on Teacher Quality
12:45 – 2:00 p.m.
Leading researchers share findings from a forthcoming book that examines teacher quality practices in high-achieving systems, including Finland, Hong Kong, Shanghai, Singapore, and Canada.
Testing Sampler: Trying Out TIMSS & PISA
2:15 – 3:00 p.m.
Experts guide reporters through sample items from two major global assessments of student learning and help explain the differences between the exams. |
Covering Education Around the World
3:15 – 4:15 p.m.
Journalists from Brazil, England, and Finland offer a glimpse into what it's like to cover education in their home countries. What are the big issues? What are their best stories? Is education policy as divisive there as it is in the United States?
A Long Way From Home: A Conversation With Exchange Students
4:30 – 5:15 p.m.
Students from Germany, Poland, and Taiwan share what it's like to attend U.S. high schools this year, and compare the experience with their education at home. They are joined by an American, who reflects on her year studying in Japan.