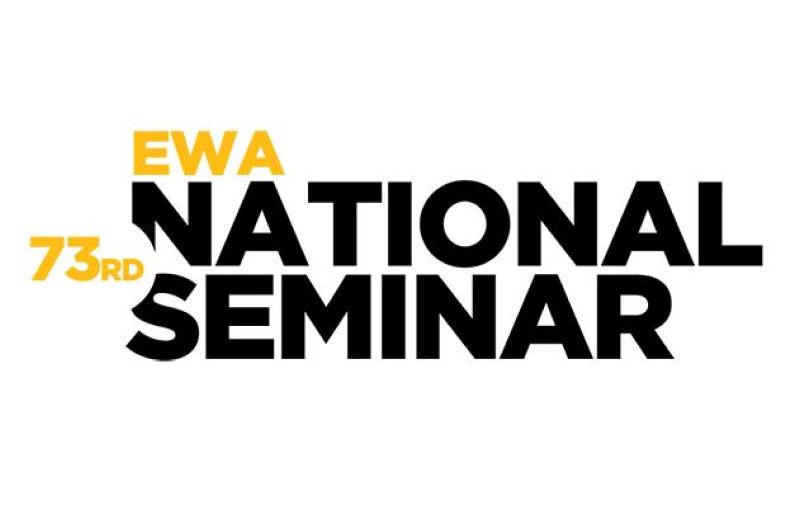 Agenda: EWA 73rd National Seminar
Find the conference site here.
A trio of momentous forces — the coronavirus pandemic, the resulting economic meltdown, and a reckoning with America's long-entrenched structural racism — have converged in 2020 to upend the U.S. education landscape. Journalists covering the education sector face a host of immediate challenges as they work to help the public understand a coming academic year like no other.
EWA's 73rd annual National Seminar will explore how these three interconnected crises have reinforced profound educational inequities, and how responses, including widespread protests of police brutality, are changing everything from preschool story time to college admissions.
Forward-looking programming during this virtual event will prepare attendees with critical information, key questions, essential data, and compelling story ideas for covering a landscape still marked by tremendous uncertainty about how the 2020-21 academic year will unfold.
EWA's National Seminar is only open to EWA members who pre-register. To participate in this exclusive opportunity to hear from some of the most important movers and shakers in the education and journalism world, you must become a member of EWA (membership is free for journalists) then register for the National Seminar.
This agenda is tentative and subject to change.