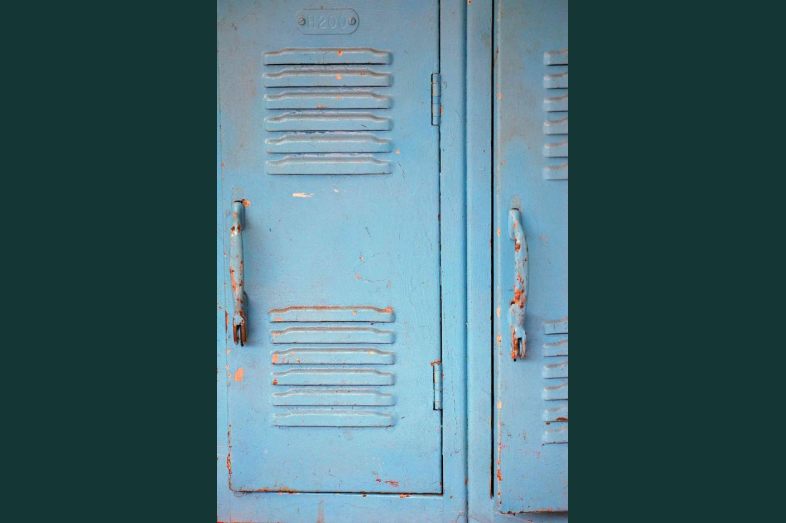 Agenda: In the Neighborhood: Covering Poverty's Influence on Education
This is a preliminary agenda and is subject to change. Check back for any updates. (Updated Oct. 15)
Welcome
11:00 a.m.
Housing Policy and Schools: 'The Architecture of Segregation'
11:15–12:00 p.m.
Black and Hispanic children under the age of six see the most effects from concentrated poverty, according to a recent report by the Century Foundation. The trend has been growing since 2000, especially in mid-sized cities, with the report laying the blame on the policies of communities and towns. What questions should reporters ask about housing and zoning policies and practices that trickle down to schools? How can they explore the architecture of segregation?
Lunch
12:00–12:30 p.m.
Researching the Effects of Poverty on Learning
12:30–1:45 p.m.
A growing body of research is probing the effects living in concentrated poverty has on children's learning. Experts explore multiple dimensions, including the stress of living in poverty, the impact on how genders perform in school, what early childhood investments can do, what intensive tutoring for adolescents can accomplish, and school funding, as well as racial isolation in urban communities and schools.
Telling the Story of Poverty
1:45–2:30 p.m.
Author and journalist Alex Kotlowitz has long explored the lives of impoverished families and communities in Chicago, from his best-selling book "There Are No Children Here" about two brothers living in a public housing project to a more recent look at the impact of violence at Chicago's Harper High School for the radio program This American Life. Hear insights on ways journalists can portray in a clear-eyed and compelling manner the day-to-day realities of children living in impoverished neighborhoods that are traumatized by violence.
Small Steps to Help Children and Youths in Poverty
2:45–3:45 p.m.
The challenges of addressing of poverty in America often seem overwhelming and even insurmountable. Hear about promising smaller-scale efforts to help children living in concentrated poverty, such as building community engagement, providing mental health supports, and offering counseling for young people to curb impulsive and destructive behaviors.
A Story Lab on Education and Poverty
4:00–5:30 p.m.
Several journalists discuss their special reporting projects on the intersection of poverty and education. Subjects included the effects of neighborhood violence on Oakland students, including a 9-year-old girl paralyzed by a gunshot; a tale of two ambitious students from low-income families who ended up at very different schools; and insights gleaned from a year-long reporting project based in a high-poverty Chicago classroom. Get ideas on breaking the mold, and brainstorm with reporters.