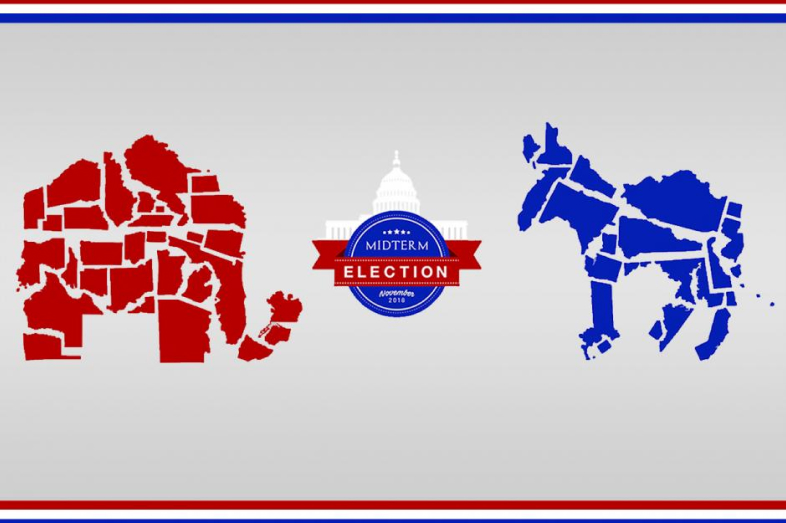 Agenda: What Will the 2018 Election Results Mean for Education?
Washington, D.C. – Nov. 9, 2018
The Murrow Room
National Press Club, 29 14th St. NW, 13th Floor Washington, DC 20045
Doors open
1:00 p.m.
Welcome
1:10 p.m.
Caroline Hendrie, Education Writers Association
What's Next for P-12 Policy, Politics and Funding?
1:15 – 2:30 p.m.
With the midterm election results in, we examine the implications for key issues, such as school finance, teacher pay, testing and accountability, school choice and more. How much will the slate of new governors seek to shift education priorities? How might a change in congressional leadership impact the Trump administration's agenda? What were the most important local elections this year, and why?
Lily Eskelsen García, National Education Association
Frederick M. Hess, American Enterprise Institute
Scott Pattison, National Governors Association
Daarel Burnette II, Education Week (moderator)
Break (coffee/tea served)
2:30 – 2:45 p.m.
The Post-Election Higher Education Landscape
2:45 – 4:00 p.m.
Hear expert insight into how, or whether, the new Congress will tackle the long-overdue reauthorization of the Higher Education Act, and what impact the election results will have on federal deregulatory efforts. Get context on the higher education funding situations and outlooks for individual states. And hear from students about the issues that are motivating – or depressing – student's civic engagement.
Anna Connole, James Madison University
Shelby Taraba, James Madison University
Terry W. Hartle, American Council on Education
Michael Mitchell, Center on Budget and Policy Priorities
Adam Harris, The Atlantic (moderator)