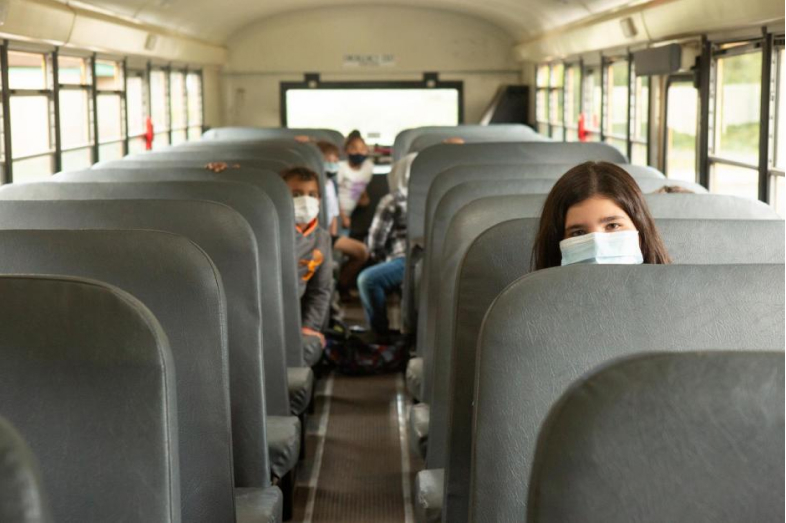 Resources for Illinois Reporters on COVID-19 Relief for Education
A variety of resources can help journalists in Illinois get started with covering the massive influx of federal resources to address education recovery in the state.
Below are some links provided by the Illinois State Board of Education (ISBE).
Investigative reporter Annie Waldman of ProPublica, who is presenting at the EWA workshop for Illinois journalists, produced this story in October 2021: "The Federal Government Gave Billions to America's Schools for COVID-19 Relief. Where Did the Money Go?"
Sheara Krvaric of Federal Education Group, who is presenting at the EWA workshop, produced a reporter-friendly primer on ESSER spending. It includes basic information on how the federal programs work, rules on distribution, spending timelines, and more.
The independent news outlet Chalkbeat in February published "A Chalkbeat Toolkit for Tracking COVID Relief Spending By Schools," authored by reporter Matt Barnum.
The U.S. Department of Education continues to add resources to its webpage, "COVID-19 Resources for Schools, Students, and Families."
Sharon Desmoulin-Kherat, the superintendent of Peoria Public Schools, shared her district's plan for spending federal stimulus aid.
Also, here are announcements about three state-level initiatives discussed at the EWA workshop that are funded with federal COVID relief dollars: