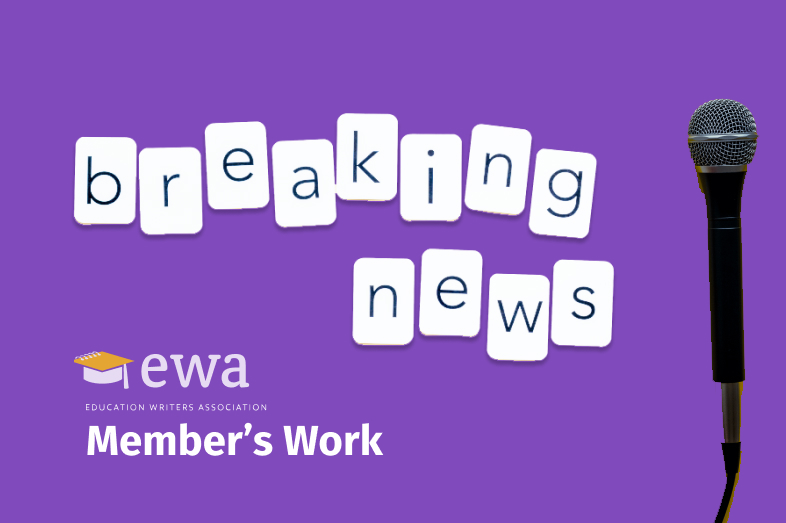 What You Should Know About The Plyler Case
Plyler v. Doe marked its 40th anniversary.
A Supreme Court case known as Plyler v. Doe that protects the education of undocumented students marked its 40th anniversary this year.
Now, with the high court seemingly poised to overturn Roe v. Wade, another long-standing precedent, one prominent politician hopes Plyler is next.
"I think we will resurrect that case and challenge this issue again, because the expenses are extraordinary and the times are different than when Plyler v. Doe was issued many decades ago," Texas Gov. Greg Abbott said recently.
The jarring implications of overturning the decision — which could mean kicking out scores of undocumented students from public schools — prompted immediate condemnation from many immigrant rights groups and public school officials.