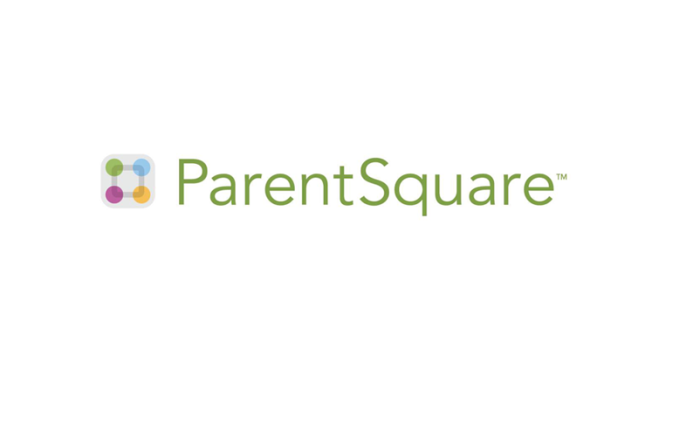 ParentSquare Offers Free Back-to-School Checklist for Successful School-Home Communications
ParentSquare has released the 'Back-to-School Checklist for Successful School-Home Communications.'
For Press Inquiries:
Ashton Brellenthin
ParentSquare
1-888-996-4156 x 804
ashton.brellenthin@parentsquare.com
SANTA BARBARA, CALIF. JULY 13, 2022 — The beginning of a new school year can be an exciting yet stressful time for schools. To help K-12 districts and schools engage families and start the 2022-23 school year strong, ParentSquare has released the 'Back-to-School Checklist for Successful School-Home Communications.' The new checklist is designed to provide public information officers (PIOs), communication leaders, and district administrators with an easy way to identify their communication needs and implement best practices that support family engagement and communications equity.
ParentSquare, provider of the premier unified school-home engagement platform for K-12, developed the checklist based on its work with thousands of schools and districts across the country over more than 10 years. The back-to-school checklist includes:
Four steps to take stock of what is working and where to improve
Four ways to benchmark processes and plans against best practices for K-12 communications
Eight items to include in an annual communications plan
Six set-up and administrative tasks
Seven key launch activities for back-to-school
"There's a lot to get done over the summer to ensure school-home communications get off to a great start with each and every family," ParentSquare President and Founder Anupama Vaid said. "We are excited to offer this checklist to help PIOs and communication leaders plan for effective, efficient communications among staff, teachers, families, students, and community members. With this checklist in hand, they can hit the ground running to build strong connections and make sure nothing is overlooked before students return to school."
To download a free copy of the Back-to-School Checklist for Successful School-Home Communications, go to https://www.parentsquare.com/engage/back-to-school-checklist/.
About ParentSquare
ParentSquare is relied upon by millions of educators and families in over 47 states for unified, effective school communications. ParentSquare provides parent engagement tools that work from the district office to the individual classroom, supported by powerful metrics and reporting. ParentSquare's technology platform features extensive integrations with student information and other critical administrative systems, translation to more than 120 languages, and app, email, text, voice, and web portal access for equitable communication. ParentSquare (http://www.parentsquare.com), founded in 2011, is based in Santa Barbara, CA.
---
This is a sponsored message and does not necessarily represent the views of the Education Writers Association, its board of directors, or its members. Want to see your release on the EWA site? Promote it with EWA.