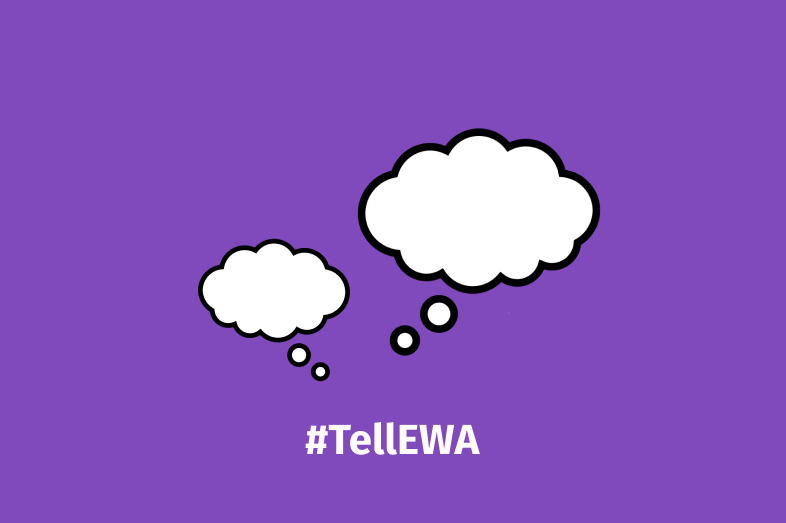 #tellEWA Member Stories (February 10-16)
Here's what we're reading by EWA members this week.
A 15-year-old in Chicago was murdered less than two blocks from his South Side school last February. Students being shot and killed near their schools used to be rare in the city, but the number of occurrences spiked in the last year. A further analysis showed that nine children – age 17 or younger – were killed on a weekday in the hours that students head home, Sarah Karp, Nader Issa, Ola Giwa, and Matt Kiefer report for WBEZ Chicago and Chicago Sun-Times.
— Lori Crouch (@lkcrouch) February 13, 2023
"Stockton is a worst-case scenario." The 74's Linda Jacobson investigates how a dysfunctional school district in California's Central Valley is spending federal-relief funds. Stockton Unified leaders made questionable decisions, such as paying millions to district executives and abandoning a plan to help students recover academically. The district – which is also under investigation for fraud by county officials – has for years been plagued by interpersonal feuding and economic issues.
Congress approved $190B in COVID relief funds to districts with the idea that they'd "use it intelligently," said @J_Henig. But as @lrj417 explores in this fascinating deep dive on Stockton, CA, that's not always a safe assumption. #TellEWA @The74 https://t.co/vNifzsIfFo

— Andrew Brownstein (@Misterodney) February 14, 2023
"What parents put in and what the government puts in doesn't cover the true cost of quality." Texas families and early childhood advocates want high-quality child care at an affordable price, so they are turning to the state legislature to put in place a sustainable funding stream. But it isn't clear how much funding Texas needs to better support quality child care programs, and that needs to be determined first, Jacob Sanchez explains for the Fort Worth Report.
Quality child care can be expensive. One Fort Worth family decided not to have a 2nd child because of it.

Child care advocates hope #txlege will put in place sustainable funding to help with affordability and improve pay for workers.

My latest: https://t.co/OHouJx9iEG #txed

— Jacob Sanchez (@_jacob_sanchez) February 7, 2023
Indiana students demonstrated during class hours after photos circulated of a student wearing blackface, which is makeup – historically worn most often by white people – that dehumanizes Black people. The incident occurred in a predominantly white high school in which only 25% are students of color, Ashley Sloboda reports for The Journal Gazette. Students were upset by the school district's handling of the racial issues. "Why do we have to teach you how to treat us?"
ICYMI, here's my story on the offensive social media post involving a Homestead student & students' uproar. Includes info about the gun post so many asked about yesterday.

🚨Want more reporting about diversity? See my thread. ⬇️@JGfortwayne #TellEWA https://t.co/EWeLP4OoLB

— Ashley Sloboda_JG (@AshleySloboda) February 10, 2023
A newly released letter showed that the College Board was regularly in contact with the Florida governor's administration while developing its first Advanced Placement course in African American studies. The letter demonstrates these conversations took place over a year, contradicts some public statements made by the College Board, and casts further doubt on the organization, which has long been criticized for producing exams that seem to favor white and affluent students, Dana Goldstein, Stephanie Saul and Anemona Hartocollis report for The New York Times.
"The Florida letter suggests discrepancies with the College Board's account of events."

Ya think… https://t.co/cW09Fe9N4X

— Erica L. Green (@EricaLG) February 9, 2023
A million students went missing from public school rolls during the pandemic's early days, leaving behind some clues to explain their exits. Reporting for Chalkbeat, Patrick Wall shares new findings that offer a comprehensive explanation for the exodus: family choices and population changes. But unanswered questions about the enrollment decline remain.
#tellEWA https://t.co/L2wsVq49Kd

— Kavitha Cardoza (@KavithaCardoza) February 9, 2023