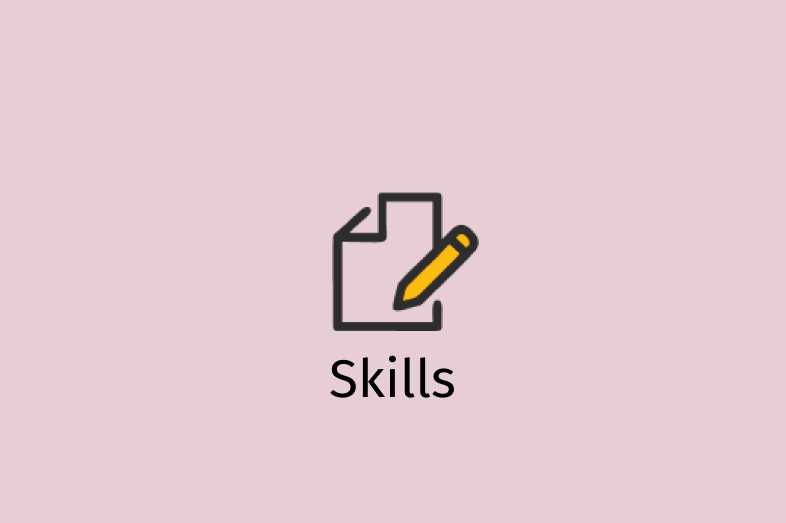 (Report) Nonwhite School Districts Get $23 Billion Less Than White Districts Despite Serving the Same Number of Students
The story of our communities can in many ways be told through the lens of the school districts that serve our children. More than organizations that enable learning, school districts are geographic boundaries that serve as magnifying lenses that allow us to focus on issues of race and wealth. They are both a statement of "what is" and "what could be" in our society.
School districts determine the extent to which we can integrate children in a classroom. Their borders can be used to either help remedy or further entrench a deep history of housing segregation. We can draw lines that equalize inherent disparities, or we can allow communities to isolate themselves behind unseen walls of wealth and prosperity—ensuring privilege remains solely within the grasp of the lucky few. Far too often, we choose the latter path.
Related Links