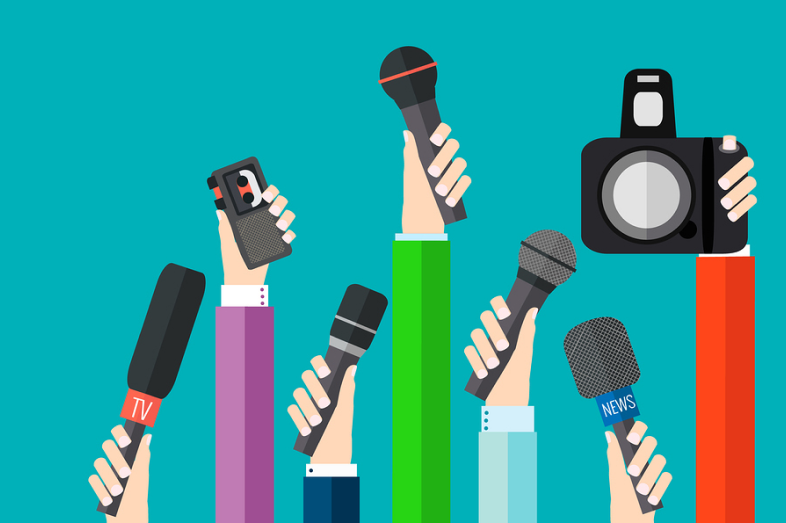 A Crowded Field: Will Education-Only News Outlets Flourish?
The field of education-only news organizations has gotten surprisingly crowded in recent years, with a surge in coverage of policy and practice at the city, state, and national levels. Who are the players behind the surge? Do the organizations advocate a point of view, or hew closer to traditional objective news coverage?
Mark Walsh, contributing writer for Education Week, talks with EWA Radio about the roots of this surprising trend, cities that are likely candidates for their own education news outlets, and what it means for the future of local reporting of public schools.