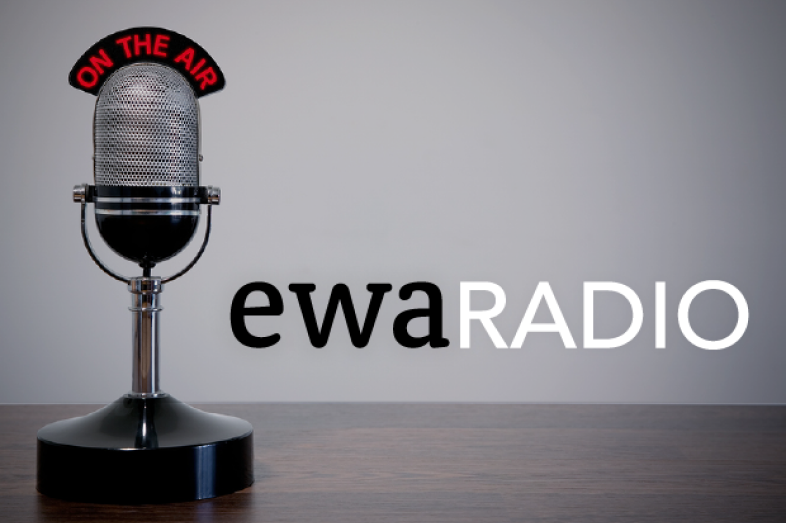 After Pushback, White House Yields on College Ratings
After nearly two years of public debate, and vociferous pushback from the higher education community, the White House announced it is pulling back on plans to rate the nation's colleges based on a complex matrix of performance measures and student outcomes. Paul Fain, news editor for Inside Higher Ed has been following this story closely since the beginning, and he helped break the news that the Obama administration was scrapping the most controversial parts of its original proposal.
He spoke with EWA public editor Emily Richmond about who's surprised by the decision (hint: not a lot of people), and the role played by aggressive lobbying against the rating plan by much of the higher education community. Fain and Richmond also discussed college ratings and consumer tools already available, and how to answer parents and students who ask for advice on choosing a school.