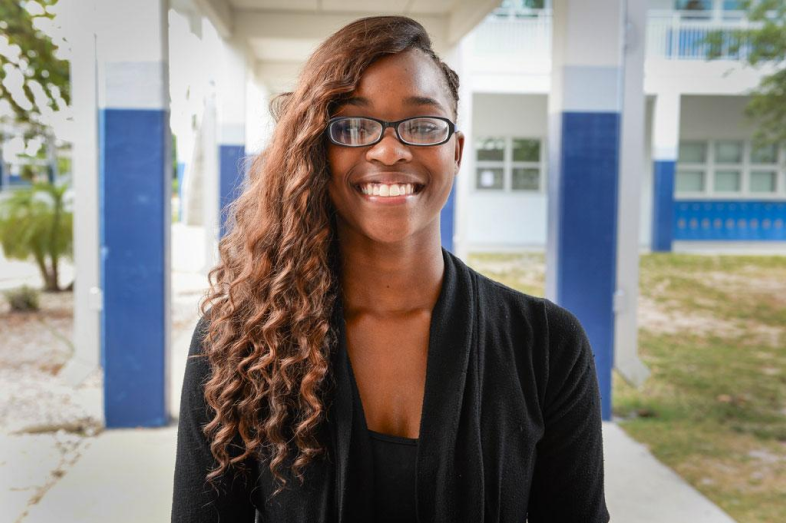 Are 'No Second Chances' Discipline Policies Hurting Florida's Students?
Education journalist Shelby Webb of the Sarasota Herald-Tribune spent six months digging into student suspensions and expulsions in Florida, and her findings took the local school board by surprise: Sarasota County has the second-highest rate of expulsions in the Sunshine State. But the district's process for expulsions was certainly built for volume: as many as 14 students have been expelled with a single "yes" vote by school board members, some of whom haven't even read the background on the individual students' cases. The Herald-Tribune's project also examines questions of equity of school discipline policies across Florida where — echoing a nationwide trend — many students of color face more severe punishments than their white peers.
Webb spoke with EWA public editor Emily Richmond about how to make most of open records, and tips for interviewing teens, carving out time out of the daily beat for in-depth projects, and story ideas for local reporters looking at discipline data in their local schools.