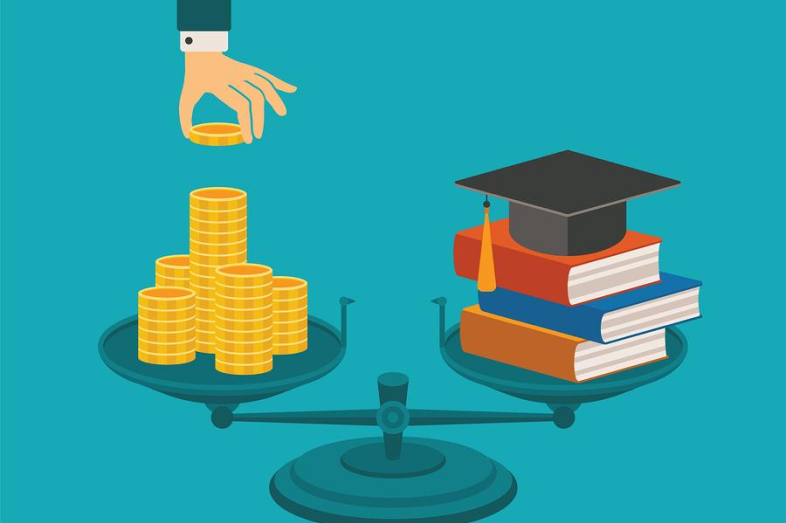 Bang For Your Buck: Money Magazine's College Rankings
Unlike some other college ranking formulas, Money on the return on investment: how big a boost is a degree from a particular school when it comes to landing top-tier jobs after graduation?
As senior reporter Kim Clark discusses with EWA public editor Emily Richmond, this year's list includes both familiar names and some newcomers. Find out how to use Money's online tools to evaluate and compare institutions by a wide range of factors, and how to use that data to evaluate educational quality, affordability and career success.