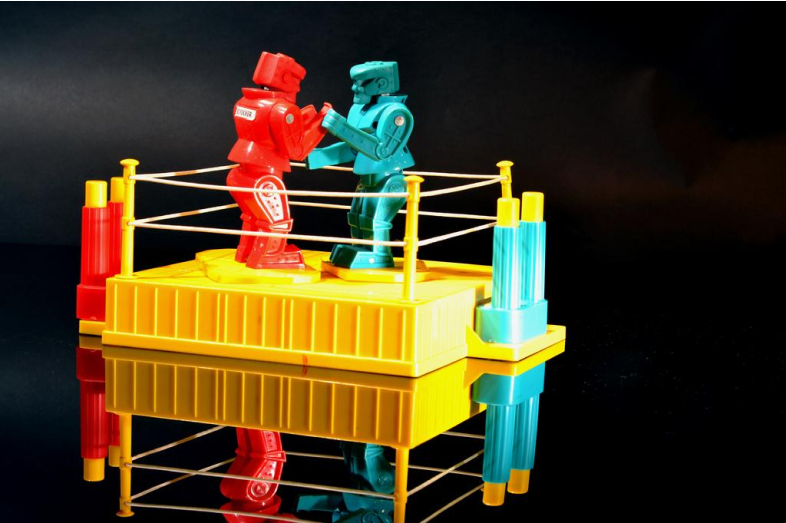 Battle in the Bay State: Charter Foes and Supporters Square Off
In Massachusetts, a referendum on charter schools is drawing national attention. At issue is whether to raise the state cap on the number of independently operated, publicly funded campuses, and allow existing schools to boost enrollment. But there is also unusually aggressive – and expensive — campaigning on both sides of the issue, raising questions about outside influence on the decision before Massachusetts voters.
James Vaznis of The Boston Globe talks with EWA public editor Emily Richmond about what's at stake on the upcoming ballot, whether the Bay State's reputation for high-achieving charter schools pans out, and how questions of diversity and equity factor into the fight.