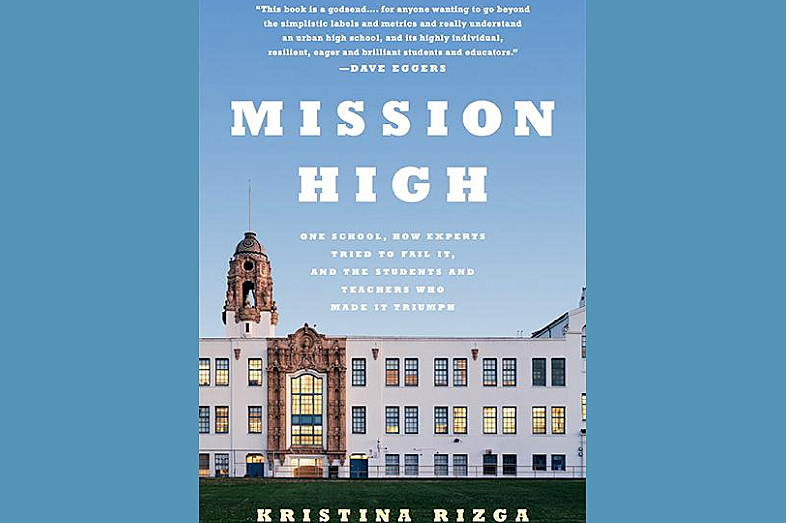 Beyond Test Scores: "Mission High" Redefines Student Success
What does it really take to help students succeed at school and life, and how much of those gains can really be measured by test scores?
Those are some of the questions journalist Kristina Rizga set out to answer in her reporting on a San Francisco high school, first published by Mother Jones magazine. Her investigation turned into a four-year project and the new book "Mission High: One School, How Experts Tried to Fail It, and the Students and Teachers Who Made It Triumph."
She spoke with EWA Radio about how a "student-centered learning" approach is working at Mission High, as well as the crucial role teacher professional development plays in reinventing classrooms. She also offered smart tips to education beat reporters on how to effectively incorporate more teacher and student voices into daily reporting.