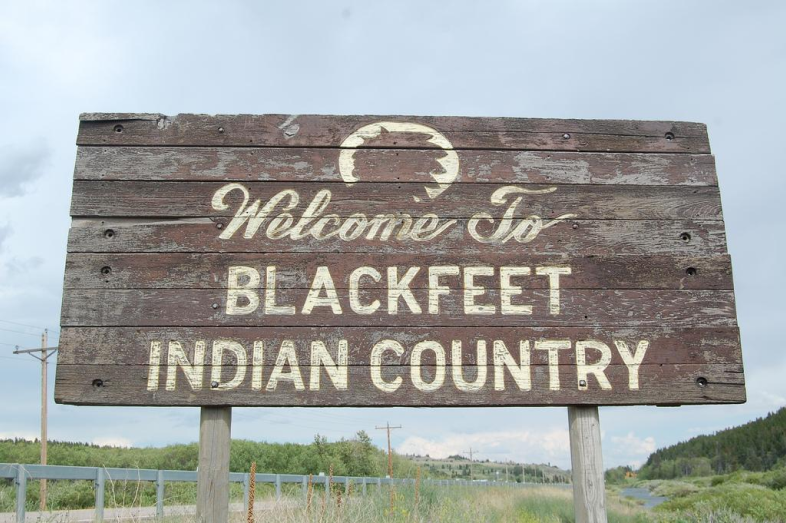 Broken Promises: The Education of Native Students
What will it take for the federal government to provide American Indian and Alaskan Native students with the schooling and services they've long been promised?
A new series by Kelly Field (Chronicle of Higher Education) focuses on students from the Blackfeet Indian reservation in Montana, whose experiences highlight the significant challenges facing Native communities throughout the U.S.  Field talks with public editor Emily Richmond about why the White House is putting fresh attention on Native youth, and why some American Indian groups are skeptical about proposed improvements. The project—with photographs by Rebecca Drobis—is supported by the EWA Reporting Fellowship.