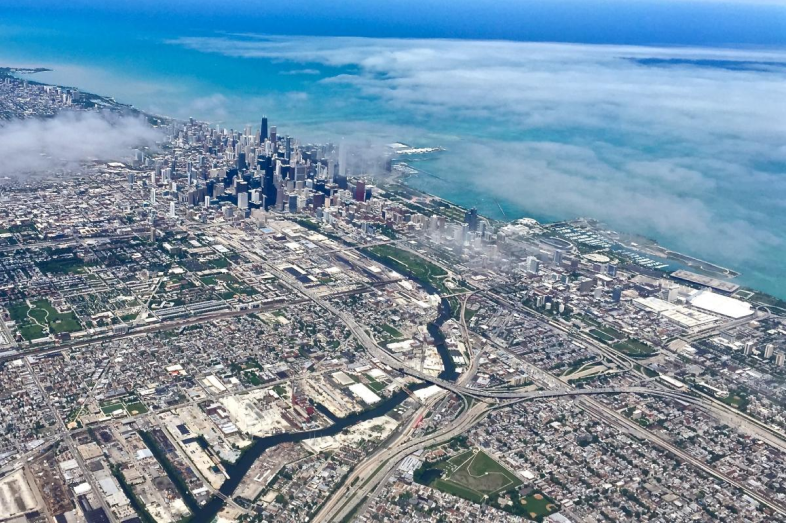 Chicago's Noble Charter Schools: A Model Network?
In the Windy City, one out of every 10 high schoolers is enrolled at a campus in the Noble Network of Charter Schools. And while Noble students typically perform well, the network is facing some growing pains in the nation's third-largest school district. Among the challenges: An increasingly diverse student population, competition for enrollment from traditional Chicago Public Schools campuses seeking to reinvent themselves, and concerns about Noble's strict discipline policies and emphasis on preparing for the ACT college entrance exam.
Catalyst Chicago devoted its February issue to looking closely at the Noble model, and reporters Kalyn Belsha and Melissa Sanchez share their scoops with EWA public editor Emily Richmond.